Hello delicious food – Good bye hunger!
Hello Food and Hello Food Free are single-serve ready meals, made from premium ingredients and marketed at affordable prices. All shoppers need to do is heat them for 2 minutes. The products have a 25-day shelf life and you can find them in the chilled food section of stores.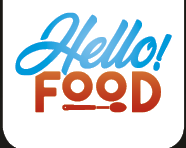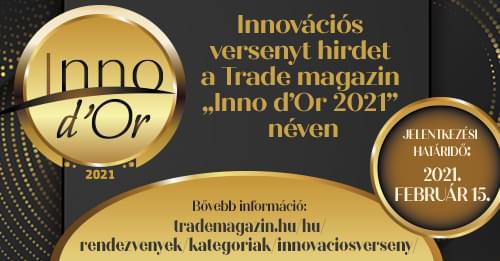 Hello Food and Hello Food Free ready meals are free from preservatives and additives. There are 14 different meals available in the range, shoppers can choose from soups, main courses and desserts. It is really good news that consumers sensitive to gluten or lactose also find meals in the range that they can have. Learn more at the website keszetel.com. (x)
Related news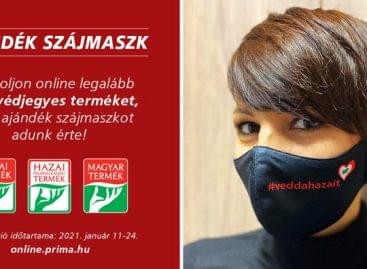 On January 11, the two-week campaign, which lasts for the…
Read more >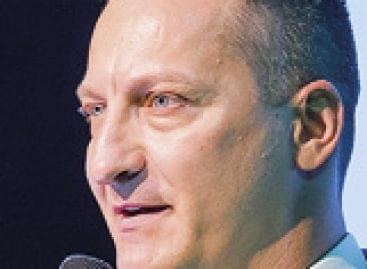 The Márka soft drink brand goes back to 1973, but…
Read more >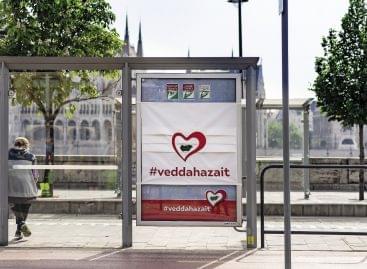 Hungarian Product Nonprofit Kft.'s top activity was the #buyhungarian campaign…
Read more >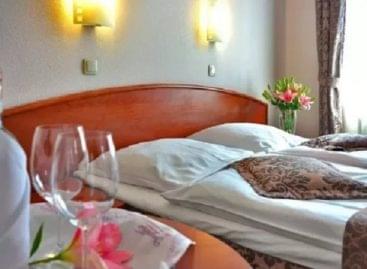 Sorry, this entry is only available in Hungarian.
Read more >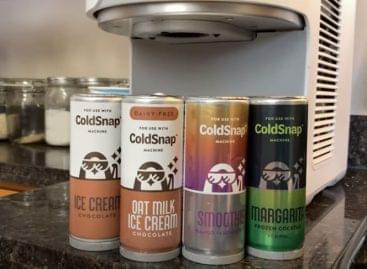 We're finally getting to the good stuff: pod-based ice cream.…
Read more >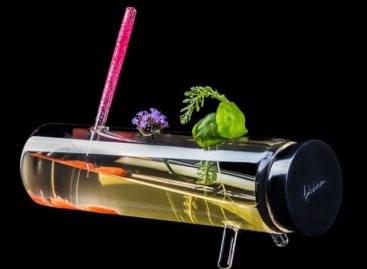 Handmade bird shaped glasses and others created for restaurants, cool…
Read more >