Heineken bottles and cans relevation
Heineken USA launches a holiday-themed campaign featuring six "Holiday Hacks" videos depicting creative ways to reuse bottles, cans and other packaging to create festive decor.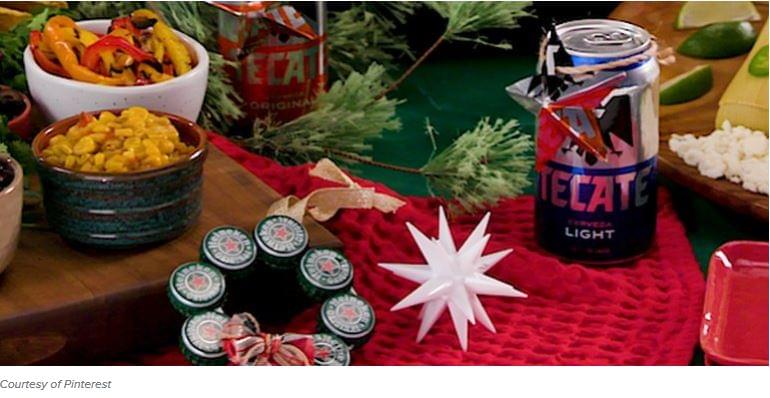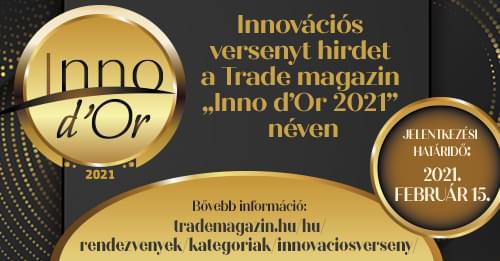 According to a report by Marketing Dive, Heineken is reinterpreting the concept of craft beer and encouraging the use of packaging in home crafts.
Search for ideas from April
The effort offers a new take on "craft beer" and marks the first time the company has incorporated the three brands in its portfolio — Heineken, Dos Equis and Tecate — in one campaign.
The videos were created by Tastemade using Pinterest trends and insights around holiday gift giving. Online searches for Christmas gift ideas jumped 77% in April 2020 compared with April 2019, according to Pinterest. The idea that consumers would be seeking out ideas a full eight months before the holiday season suggests they will be looking to celebrate in new and unique ways this year. As a result, Pinterest, along with other social media companies, has capitalized on this increased marketer interest. The company earlier this year reported 58% year-over-year revenue growth to $443 million, along with concurrent record user growth. Earlier this year, Pinterest began testing a new advertising model that split ad revenue between the platform and publishers such as Tastemade.
Vase, ornament, star


With the COVID-19 pandemic causing more people to clock hours at home, Heineken is offering ideas to fill their time with its "Holiday Hacks" campaigns. The videos offer step-by-step instructions to create a variety of holiday decorations. One idea, for instance, suggests creating 3D star ornaments out of used aluminum cans. Among the ideas are beer bottle vases for floral arrangements, wreath made of cork and illuminated beer bottle. The video also provides tips for meals to complement the beers consumption. It showcases the making of a festive taco bar and a bowl with unique toppings, serving ideas and decorative elements.
Related news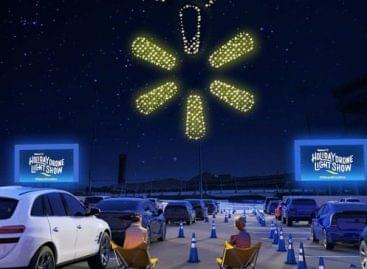 Walmart announced the Walmart Holiday Drone Light Show, which will…
Read more >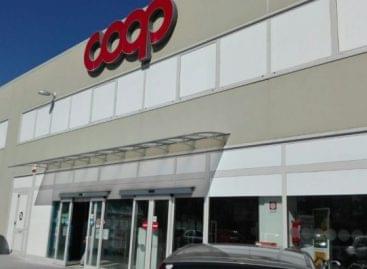 Coop Italia has reviewed its market strategy as food consumption…
Read more >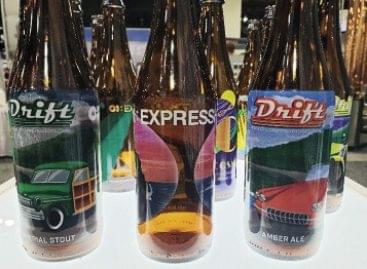 In the world of craft beers printing on the bottle…
Read more >