Magazine: Commercial vehicles: Safety is an important factor
There is growing demand for hybrid and electric commercial vehicles. One of the most popular e-commercial vehicles is the Nissan e-NV 200, which can go up to 200km with a single charging.
It is really good news that there is already a state funding programme for electric commercial vehicles – informed Gábor Trybek, commercial director of Business Lease Hungary Kft. He told that the market is still a bit reluctant to adopt more expensive smart systems, such as the Traffic Sign Recognition System or the adaptive cruise control technology. As regards extra features, integrated cooling when the vehicle doesn't move is very popular. Many features that are considered to be extras in passenger cars such as the lane keep and lane departure assist systems or sleep warning can also be ordered for commercial vehicles.
Danube Truck Magyarország Kft. has been the Hungarian importer of IVECO commerical vehicles since 2014. The most popular models are the classic van DAILY, city specialist EUROCARGO, profit-making champion TRAKKER and energy-efficient STRALIS. LCV fleet manager Zoltán Nárai told Trade magazin that partners choose Danube Truck because of the following reasons: sustainability, cutting-edge technology, strength, durability, reliability and the lowest ownership costs possible. The company can also satisfy special needs, e.g. the 8-speed transmission that is unique in the Daily-Hi-Matic category.
Zoltán Markó, sales and marketing director of Duna Autó told: they reckon one of the company's most important tasks is the precise mapping of customer needs. Partners will be satisified if they get to use compromise-free cars. Duna Autó can provide customers with cars from 18 different brands, in 5 categories. Fiat, Peugeot and Renault commercial vehicles are the most popular from the company's portfolio, because they have the best price-operating cost ratio, and a large number of models are available, too. They also have an electric commercial vehicle, the Nissan e-NV 200.
According to Edwin Bondar, fleet sales manager of Reálszisztéma, the more types of vans and lorries available from a certain commercial vehicle company, the more likely potential partners are to contact them, so that all of their needs will by satisfied by a single company. Reálszisztéma's customers expect active and passive safety, and comfort-adding extras – Toyota Hilux and Toyota Proace lead the way in this repsect.
Zsombor Varga, PR manager of Toyota spoke to us about the good characteristics of Toyota Proace that comes with a 1,000,000km guarantee, and Toyota Hilux being among the best models in the market. What is the most important for customers about commercial vehicles? Total cost of ownership (TCO), reliability, practical usage and excellent loading and towing capacities. However, active and passive safety are increasingly important too. Mr Varga told: all Toyota models come with active safety systems and driving assistance technologies as a standard feature, which are collectively called Toyota Safety Sense. //
Related news
During the coronavirus pandemic, companies focusing on technology investments have…
Read more >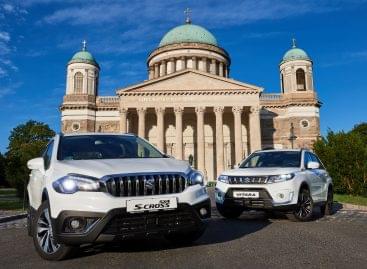 3.5 million Suzuki models were made in about 30 years…
Read more >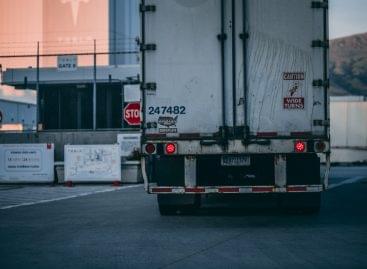 The coronavirus pandemic created major social and economic challenges that…
Read more >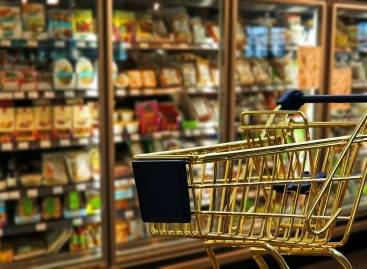 Sorry, this entry is only available in Hungarian.
Read more >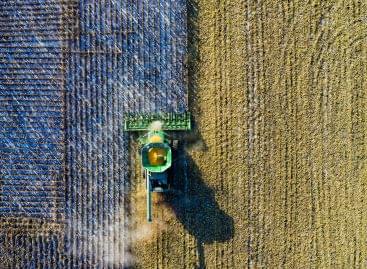 Sorry, this entry is only available in Hungarian.
Read more >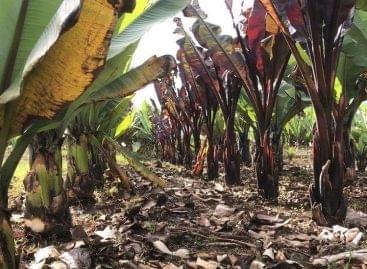 Sorry, this entry is only available in Hungarian.
Read more >