The non-alcoholic wine market in Australia is cracking
For the majority of wine lovers, alcohol-free wine doesn't make much sense, but many want to enjoy their favorite drink in Australia without the risk of a hangover. Several wineries in Adelaide thought they would launch alcohol-free versions, but they themselves did not expect such a large interest.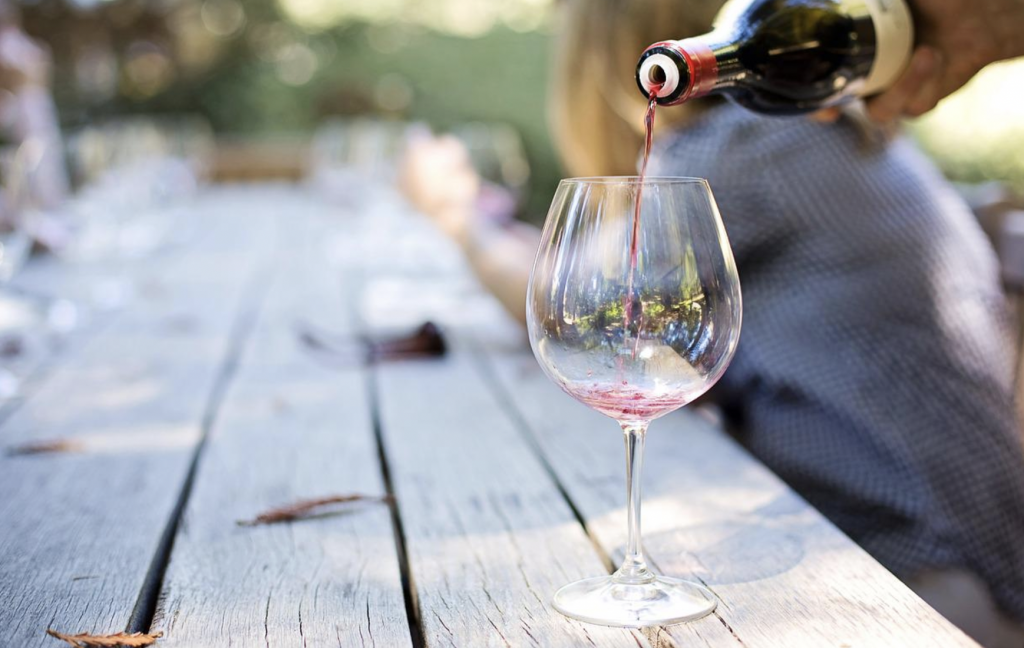 This growing trend has pushed producers in Adelaide to develop alcohol-free alternatives. However, removing alcohol from wine is harder than with beer as winemakers have fewer ingredients to play with. As part of a two-year project researchers are getting experts to taste-test the wine to figure out how to make it just like the real stuff.
"A third of our consumers would choose low alcohol wine if they could find it and the flavour was at the quality level they expect. So that's really the chase for us to make sure the quality that we're delivering is in line with our consumers' expectation,"
says Wolf Blass Chief Supply Officer, Kerrin Petty.
Australian producers are also under pressure to find new wine markets after China imposed a series of official and unofficial trade barriers in recent years to a range of Australian exports worth billions of dollars including coal, wine, barley, beef and seafood.
Related news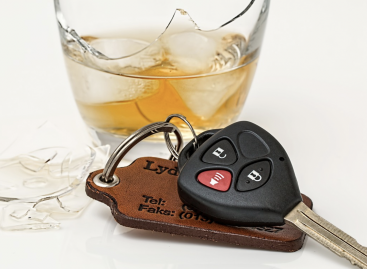 As part of the Society 2030 action plan, Diageo, the…
Read more >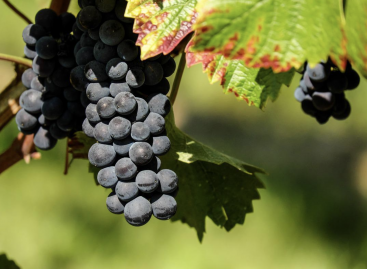 The Budavar wine festival will open soon, and there are…
Read more >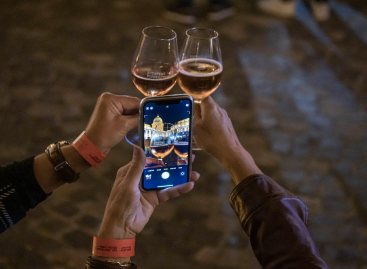 In 30 years, it has become almost natural for many…
Read more >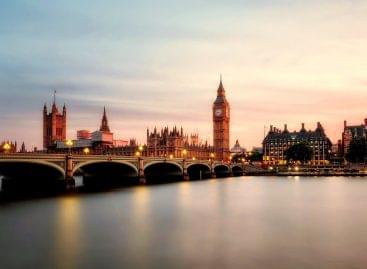 Britain is set to reintroduce sales tax-free shopping for international…
Read more >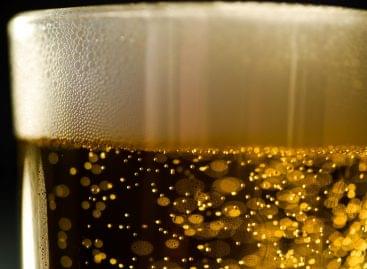 Spanish hops manufacturer Ekonoke is growing fully-indoor hops in Madrid…
Read more >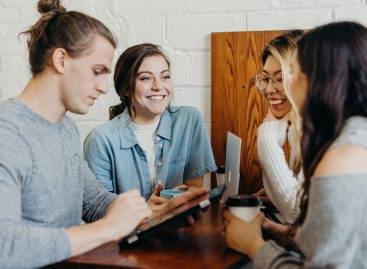 A new survey reveals the increasingly digital shopping habits of…
Read more >