Three new managers at foodpanda
Three new professionals – and with them a lot of energy – have joined the foodpanda Hungary team – Zita Erős is the HR, Györgyi Gyovai is the commercial, and Zsolt Szauter is the marketing team from November.
Over the past 17 years, Zita Erős has proven in fast-changing, challenging Hungarian and multinational organizations that an effective HR strategy also promotes business growth. He came to foodpanda from Coca-Cola HBC Hungary, where he was responsible for talent development. He started his career as a business consultant, then continued his project management experience in the HR field with the Boston Consulting Group. Later, at Deloitte, as the HR manager of the Audit and Risk Advisory areas, he supported the implementation of the strategy and introduced a number of engagement-increasing programs. Zita's versatility is proven by the fact that she has gained expertise in other industries in addition to the service sector. Of this, the HR management of the GE-Tungsram transformation affecting 23 countries stands out. As foodpanda's HR manager, Zita's main task is to consolidate the company culture with her team of 12 people and strengthen the identity of the organization and its employees during international integration. In addition, he actively represents the company in regional HR cooperation.
"It is inspiring for me to be a part of such a young and energetic team that has grown from a successful Hungarian startup to a defining part of a global organization, Delivery Hero. We can experience such a change in many ways: what causes one of us a challenge, the other causes more uncertainty. I work with my team to ensure that our colleagues see the opportunities offered by the new situation and can take advantage of it. Fortunately, I can rely on a strong, cohesive community of employees and managers, which is also proven by the fact that foodpanda has the title of "Best Workplace". In this spirit, I consider retaining our employees and increasing their commitment to be the main priority of the People area by improving our processes and programs by incorporating employee feedback"
Zita shared her plans with us.
Related news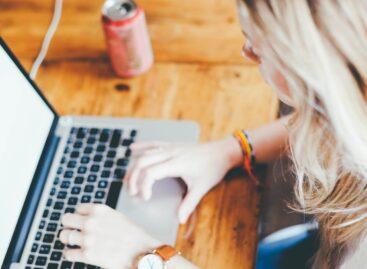 Depending on the company culture, professionals approach the issue of…
Read more >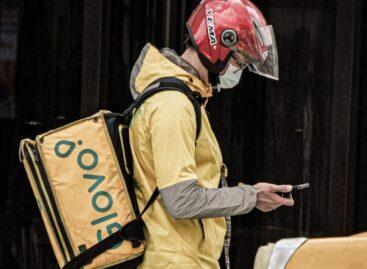 Barcelona's city hall on Friday approved a total ban on…
Read more >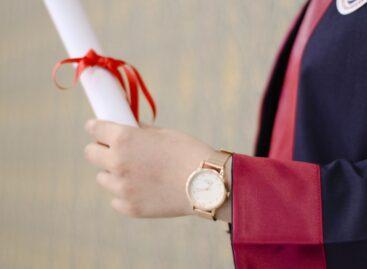 As new students, former students of the University of Szeged…
Read more >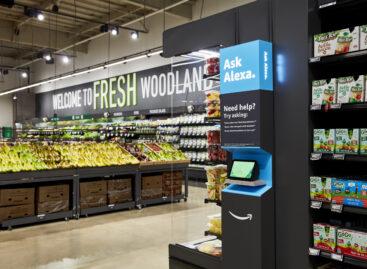 Amazon.com Inc, the online retailer long feared to disrupt the…
Read more >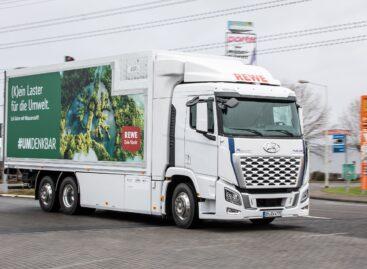 German retailer REWE has rolled out its first hydrogen-powered truck…
Read more >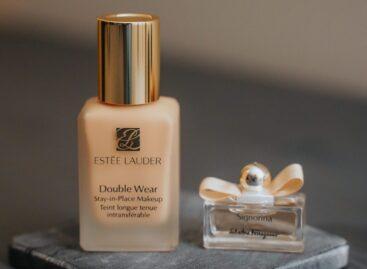 Estée Lauder Cos Inc has forecast a bigger drop in…
Read more >