The Borsodi Brewery expands its offer with Hard Seltzer
As a key player in the region's beer market, the Molson Coors Group is among the first to introduce the new alcohol product, hard seltzer, in all Central and South-Eastern European countries where the company has an interest. With this, one of the world's largest brewers wants to expand into a new category of alcoholic beverage throughout the region.
Hard seltzer is a new kind of alcoholic beverage specialty that has become a real hit in recent years in the United States and many countries around the world. In Hungary, Morson Coors' subsidiary, the Borsodi Sörgyár, is expanding its portfolio accordingly with the new product category.
Related news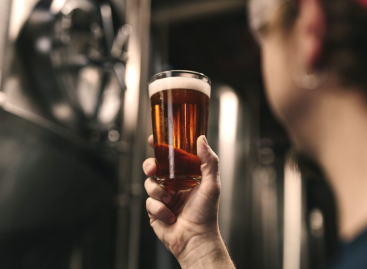 It is not easy for those who want to thrive…
Read more >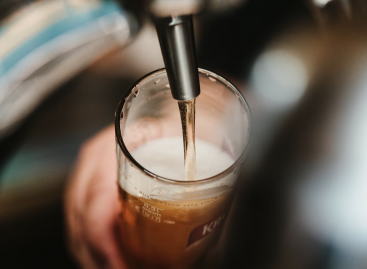 Italian beer production reached 17.6 million hectolitres (hl) in 2021,…
Read more >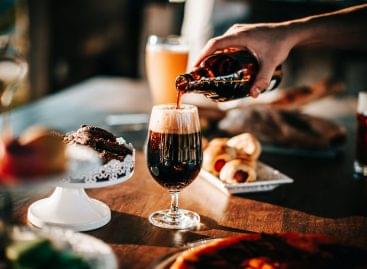 Non-alcoholic beer production in Germany has increased by 74.1% in…
Read more >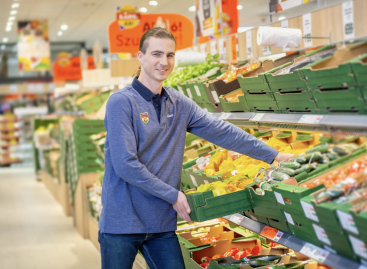 Lidl's Hazánk Kincsei product range is being expanded with high-quality…
Read more >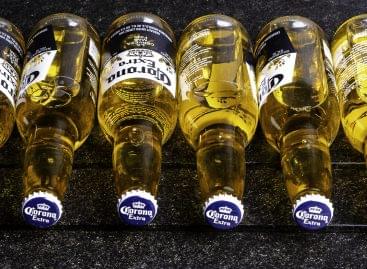 Global beer giant Corona announced the grand opening of its…
Read more >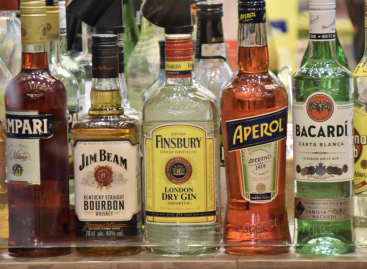 From now on, when buying alcoholic products, everyone will be…
Read more >