Gyermelyi to double its pasta capacity

In 2017 Gyermelyi Zrt. invests HUF 10 billion in development. One of the biggest projects is the building of a new pasta factory, as a result of which Gyermelyi is going to double its production capacity to 70,000 tons a year.
Gyermelyi Zrt.'s deputy marketing director Gábor Bokros told: the company will become an important manufacturer at regional level. Gyermelyi Zrt. is in Hungarian ownership and employs more than 500 people. The company also operates three egg farms, which produce 140 million eggs a year in modern and hygienic system that complies with all animal welfare rules. This output makes Gyermelyi, the country's leading pasta maker, Hungary's biggest egg producer.
They also have two mills – some of the eggs and flour made by the company aren't used for their pasta products, they are sold in shops or to bakeries. Gyermelyi is growing crops on 9,000 hectares. All of the company's products meet the strict Hungarian Product requirements and proudly use the marking. //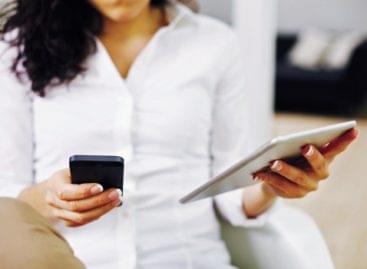 The technological development of recent years has transformed media consumption…
Read more >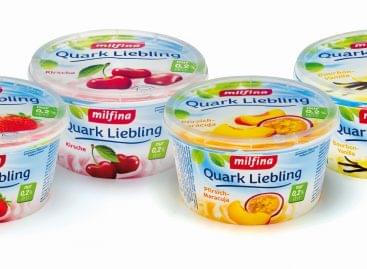 Sorry, this entry is only available in Hungarian.
Read more >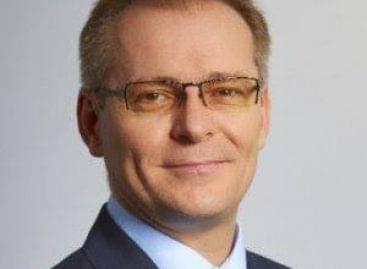 Sorry, this entry is only available in Hungarian.
Read more >