GROWN RESPECTFULLY: NESCAFÉ products in new packaging
In the autumn of 2020, the renewed packaging of the glass members of the NESCAFÉ Classic product family will be introduced, so NESCAFÉ fans can find their favorite NESCAFÉ Classic, Crema, Brasero and Black Roast products on store shelves in a new design, with colored caps and a Grown Respectfully message on the back.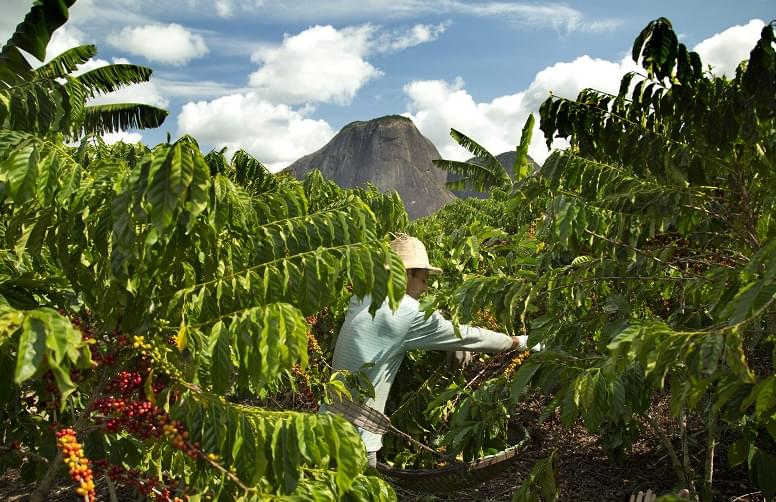 The packaging and recipe of the products remain unchanged, only the packaging is renewed. As a result, the labeling of each flavor variant becomes clearer, and makes navigation among the NESCAFÉ Classic portfolio even easier with colored caps. The prominent Grown Respectfully messages on the back will also help consumers learn about NESCAFÉ's sustainability efforts.
Related news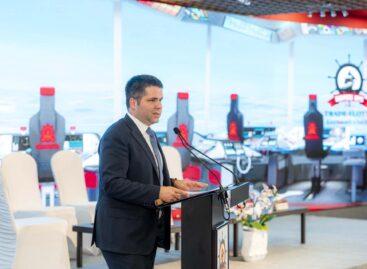 Strengthening short supply chains is also a priority in public…
Read more >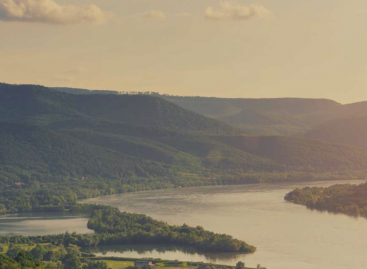 The Planet Budapest 2023 sustainability expo and experience program opens…
Read more >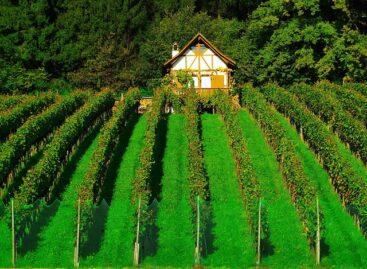 The impact of the planned EU measures on grape growers…
Read more >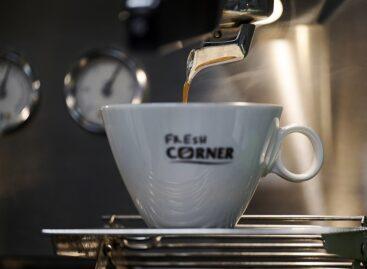 The range of Fresh Corners, one of the largest chain…
Read more >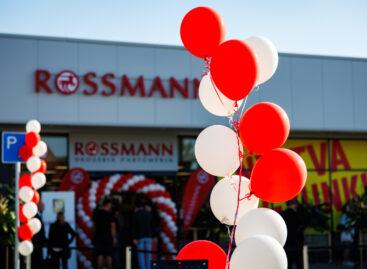 Everyone goes to a drugstore, if not daily, but on…
Read more >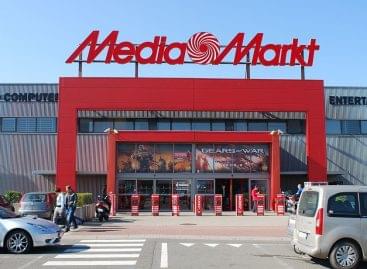 Media Markt Magyarország Kft. advertised four types of television sets…
Read more >