Enjoy a barbecue healthily without fat!
Many things should be kept in mind when organizing the perfect barbecue, but in order to secure success we should not forget the procurement of the appropriate device either.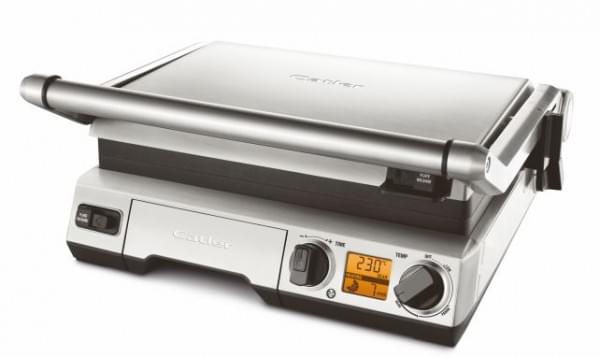 "For open-air barbecue we offer the electric grill, because it provides consistent performance, as well as healthy, foods can be prepared without fat" – Krakk Bálint, Catler's product manager drew attention.
The majority of consumers do not attach great importance to the proper selection of barbecue, even though success of the barbecues can be decisively influenced by the success of the purchased product. Catler is an ideal choice. Its barbecue equipments are coated with titanium-based, non-stick Quantanium™ – so we cancreate heavenly food without using fat.
Related news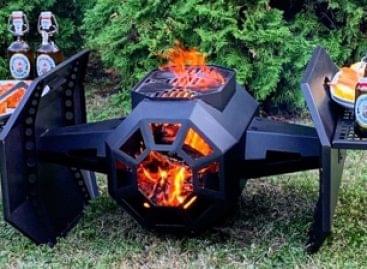 Star Wars inspired BBQ grill designed to look like iconic…
Read more >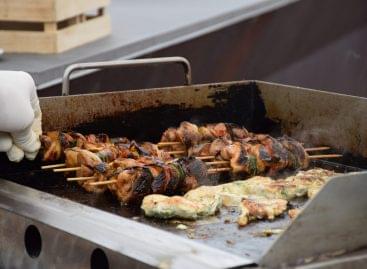 Sorry, this entry is only available in Hungarian.
Read more >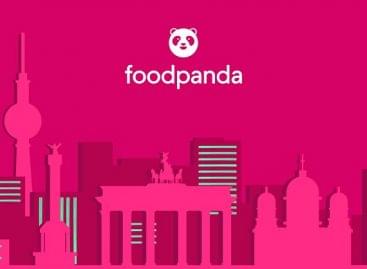 NetPincér will continue to operate under the name Foodpanda from…
Read more >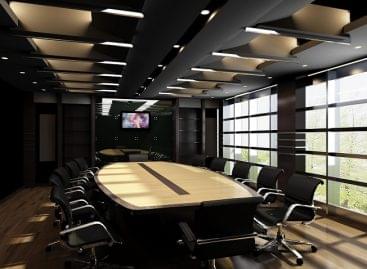 The vast majority of Hungarian companies need subcontractors in connection…
Read more >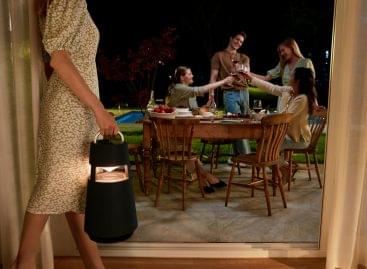 HelloParks, part of the Futureal Group, started the construction of…
Read more >