Magazine: The great Hungarian POS/POP tool overview
Shoppers come across innumerable POS/POP tools while shopping, all of which are fighting for their attention. Some of them are noticed, while others remain invisible. What POS/POP tool manufacturers and their customers want to know is: Which tools can do the job? Gergely Bognár, commercial director of Béflex Zrt. told our magazine that it was probably this year that they developed the most new POS/POP solutions, in part because demand for them increased on the brand manufacturer side. There are two main directions in partner needs: low-budget solutions – basically standard displays at affordable prices, and high-risk solutions – these are creative, unusual POS/POP tools that stand out from the crowd.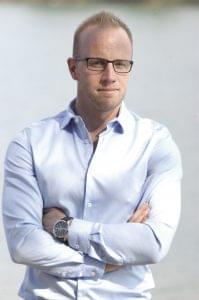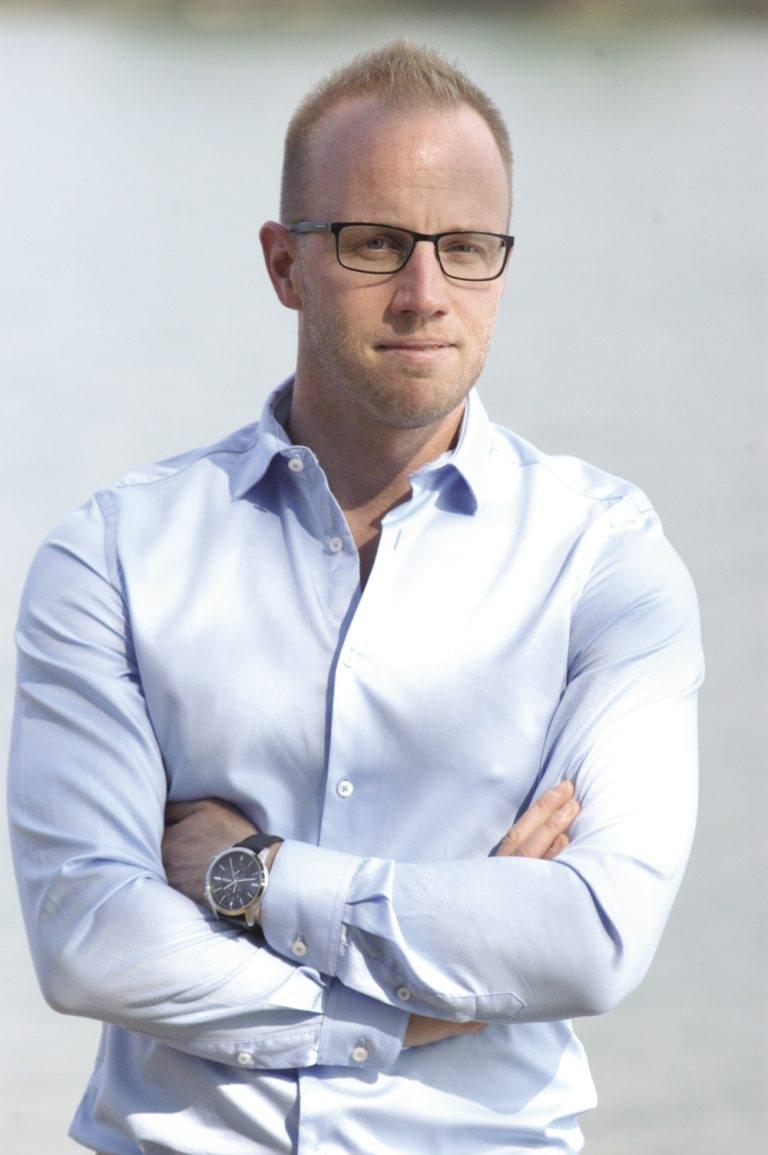 Gergely Bognár
commercial director
Béflex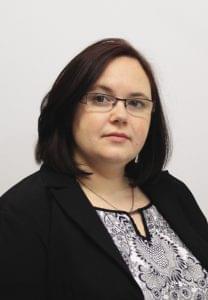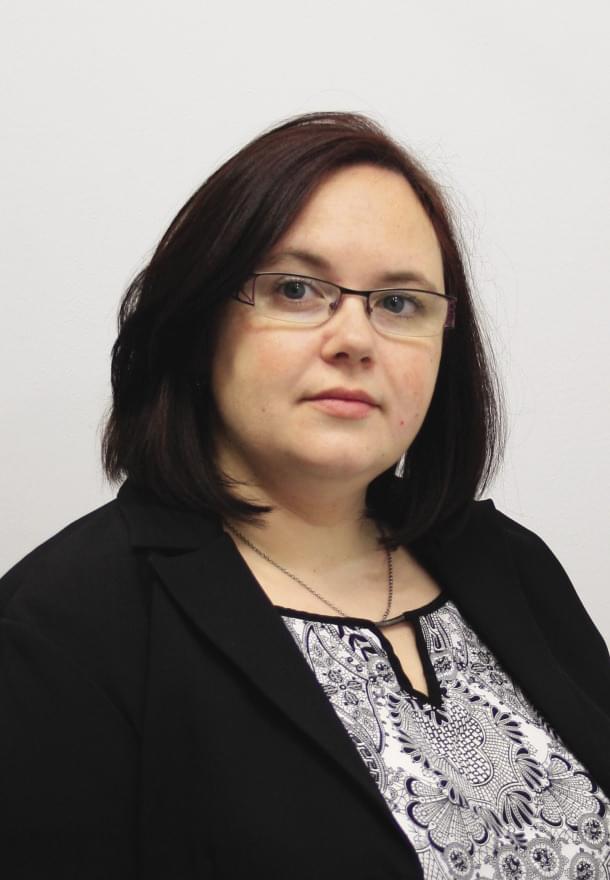 Hana Rydvalova
head of customer service department
STI Group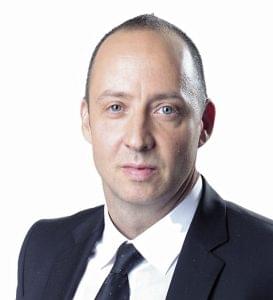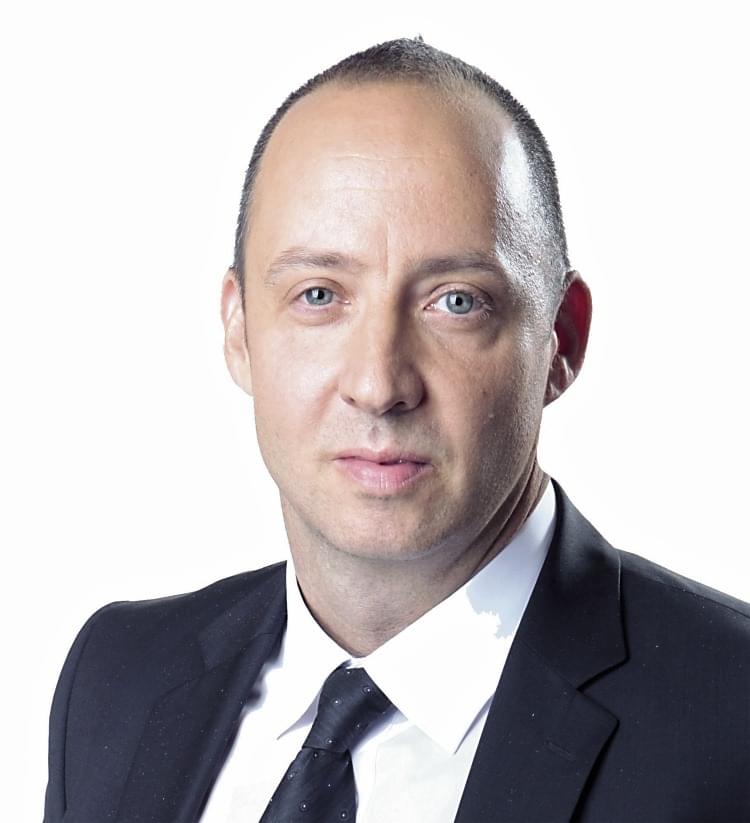 György Láng
sales manager of display business unit in the SEE region
DS Smith packaging
Hana Rydvalova, the head of STI Group's customer service department also differentiates between two innovation directions: 1. standardisation – this applies to products which are purchased regularly and means that most international brand manufacturers try to use the same product placement style in every country (this reduces costs and makes a brand instantly noticeable); 2. new-type product placement – products are displayed in a unique fashion (this is especially important in the case of goods sold via impulse buying), in order to increase sales with their special look and to make the brand better-known.
György Láng, sales manager of DS Smith Packaging's display business unit in the SEE region opines that the Hungarian market is rather conservative. Luckily, some of the company's customers are willing to pay for special POS/POP solutions. DS Smith Packaging develops these in their PackRight Centre, which opened 2 years ago.Szimonetta Szűcs, marketing and communications manager of STI Petőfi Nyomda Kft. stressed that continuous innovation is very important. Her experience is that many brand manufacturers know that not only their products, but also the way they are displayed in-store should be trend-setting. Gábor Balázs, client managing director of OSG Hungary informed us that their solutions had finished first in the POPAI display competition many times (non-durable paper display category).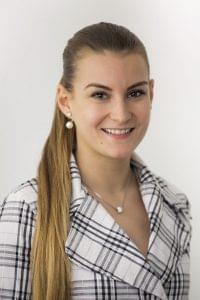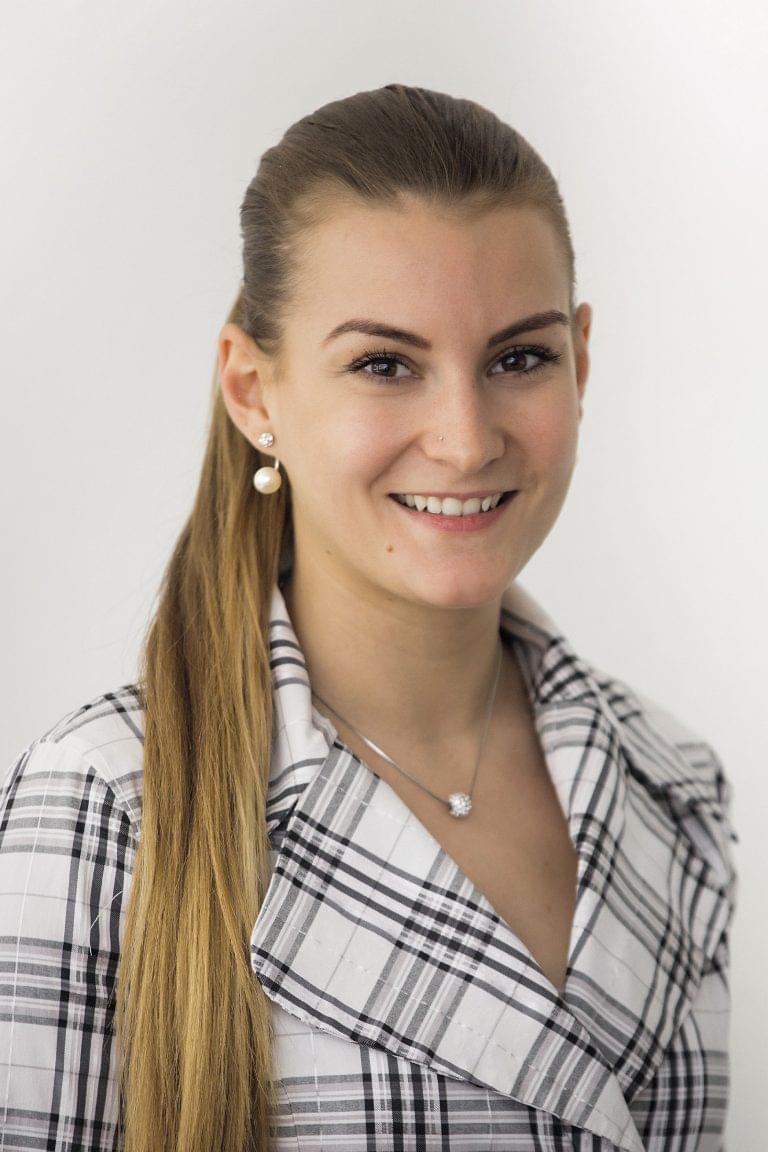 Szimonetta Szűcs
marketing and communications manager
STI Petőfi Nyomda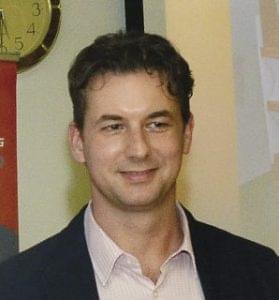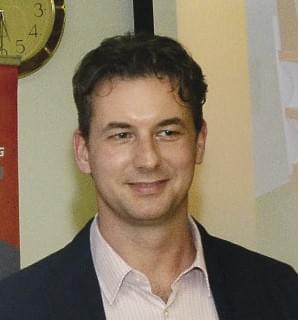 Gábor Balázs
client managing director
OSG Hungary
What do the agencies think about the innovation work in POS/POP tool manufacturing? According to Edit Szabó, the director of Wonderduck Agency, partners always want something new and original, but in some cases they don't have the necessary budget for having new-type ideas realised. However, the originality of in-store innovations isn't only limited by the budget available or the standardised brand image: in-store rules also make it difficult to divert from the usual practices – revealed Ingrid Mogyorós, sales director of POS Services. She added that not only partners desire special in-store presence, but also networks that prefer the so-called 'wow-effect' to traditional advertisements. Erzsébet Ertl, business unit director of HD Group reckons that the in-store advertising segment is undergoing a long change process: old concepts are still widely used, but demand is growing for innovative solutions.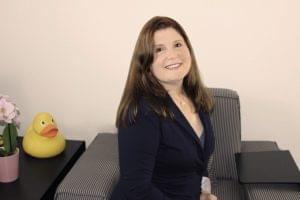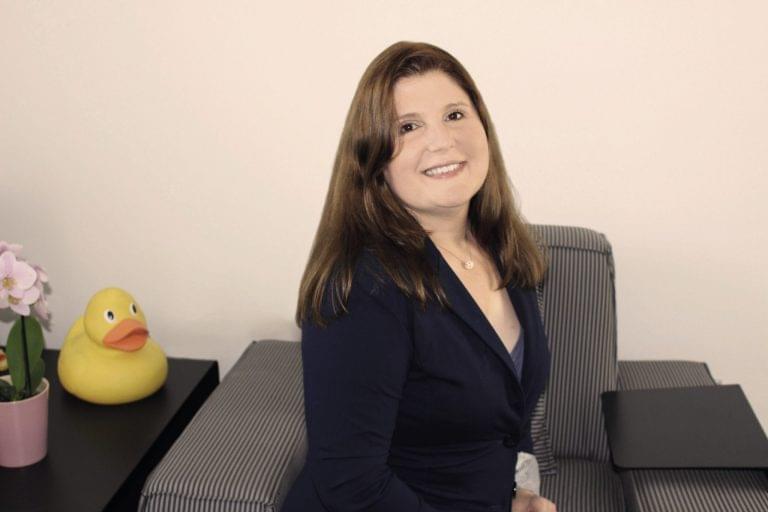 Edit Szabó
director
Wonderduck Agency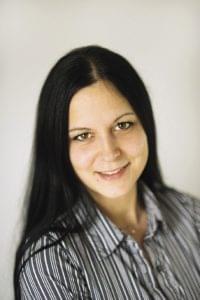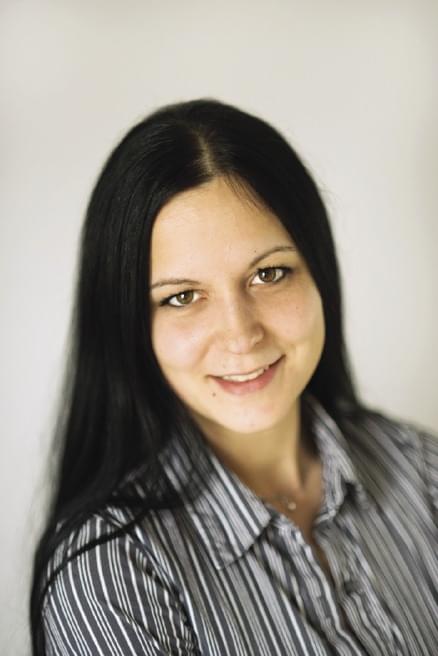 Ingrid Mogyorós
sales director
POS Services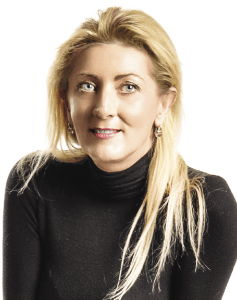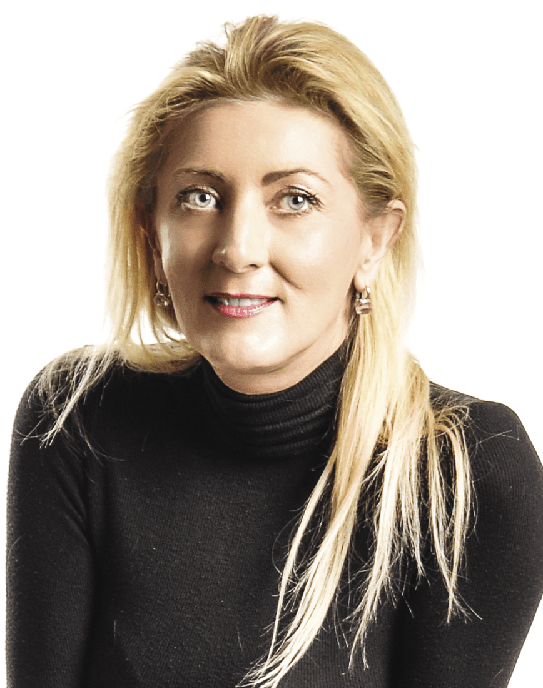 Erzsébet Ertl
business unit director
HD Group
Mr Bognár told that budgetary constraints can also lead to innovation results, for instance this is how they have started using a new type of material from which semi-permanent displays are made – these solutions have created a new category. Ágnes Csiby, client service director of In-store Team shares the view that the use pioneering POS/POP solutions isn't only hindered by small budgets, but also by brand manufacturers that often don't dare to show something completely new to Hungarian shoppers.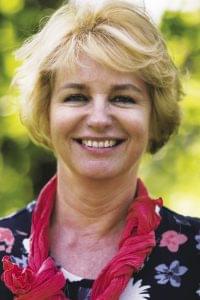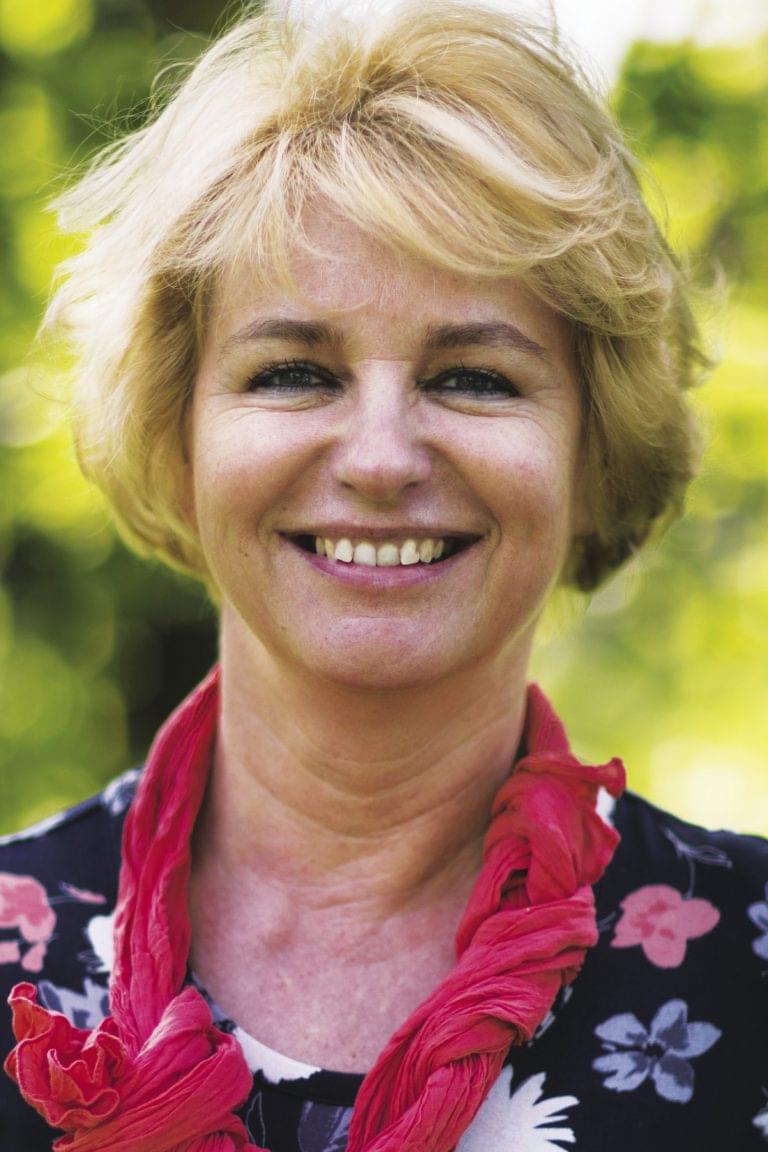 Ágnes Csiby
client service director
In-store Team
When brand manufacturers have to decide about advertising tools, 4 factors are considered: budget, offering something new, shopper acceptance and being ignored. What kind of tools are used in-store today? Ms Csiby sees no real changes as regards product placement. The most important places for secondary placement are pallets in the main aisle and gondola ends. Compared with these, displays installed at these two places offer very little efficiency.
Ms Szabó's opinion that because of strict in-store rules the market changes very slowly. Partners can only plan in the short term, so they tend to choose single-use paper or cardboard POS tools. Ms Mogyorós talked to our magazine about their dynamic and light-effect tools. They use more and more permanent in-store solutions, which require new manufacturing and placement technologies. In designing, it is important to create blocks of surfaces in-store, as the functions of POS/POP tools are decided by their location, the number of contacts they make and their size.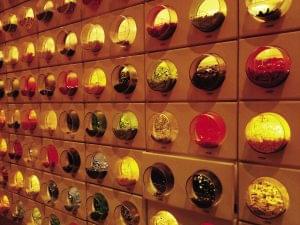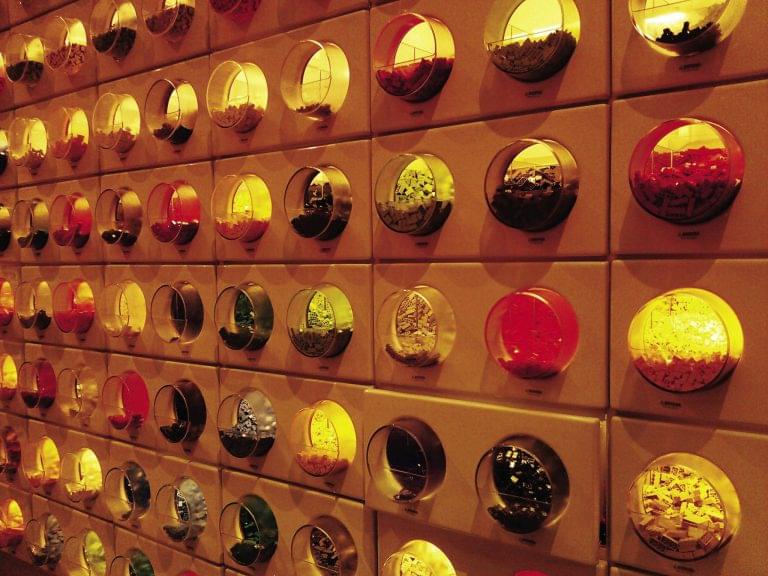 Mr Láng explained that although the market is growing, most partners still want cost-efficient solutions. One of the reasons for this is that secondary placements can be used for shorter periods of time than before, because retail chains have reduced the lengths of promotional periods. Mr Balázs talked to us about the dominance of cardboard displays in secondary placement – which is actually good news for his company, as they specialise in manufacturing cardboard displays.
An ever-larger selection of POS/POP materials are used in Hungary. The big question is: Will paper and cardboard be replaced with screens? In this respect Ms Ertl highlighted the importance of the difference between generations. Consumers that belong to the so-called Generation Y can hardly be reached any other way than the new technology, while Generation X consumers almost exclusively prefer traditional solutions. One thing is sure: digital tools are gaining ground.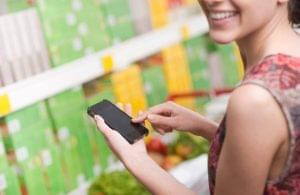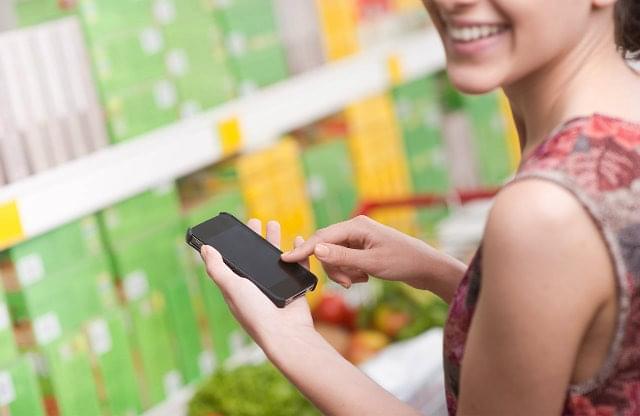 Ms Szabó added that city dwellers with a higher income are more open to digital messages. She thinks that it can't be said that digital tools are more efficient in general, but the same is true for traditional ones too. Mr Láng reckons that digital POS/POP tools work best in combination with traditional in-store solutions. Ms Csiby mentioned that in Western Europe shoppers are already using their smartphones in-store more often to make shopping easier. Ms Mogyorós opines that modern technology makes shopping simple, thanks to which consumers can save time. Ms Rydvalova believes that interactivity is more and more important in the field of POS/POP solutions.POS/POP manufacturers can combine traditional and digital solutions in many ways. //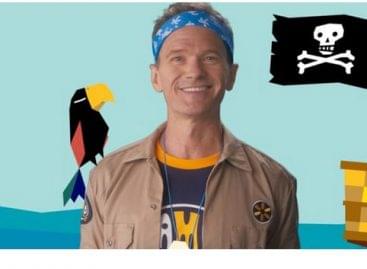 Walmart is hosting a virtual summer camp and drive-in movie…
Read more >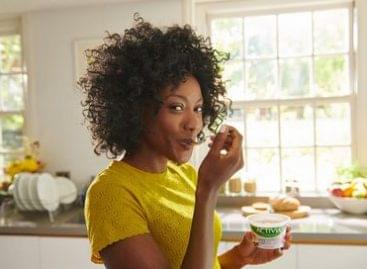 Danone North America unveiled a new commercial this week titled…
Read more >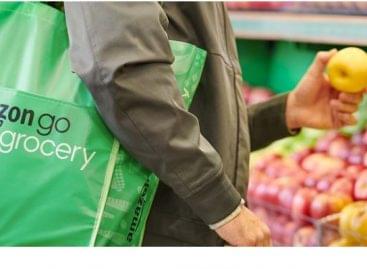 There is a fierce competition in the U.S. in grocery…
Read more >