GKI Digital – Árukereső.hu Hungarian e-commerce freely interprets Black Friday
In 2019, Hungarian web stores did not wait for the official daze of Black Friday (29 November) and shoppers also did not wait for promotions specifically related to this event, and had begun purchasing earlier.
The peak of e-commerce began earlier this year, beginning in early November, with 75-80 billion HUF in online sales expected for the whole month – according to this year's fourth Online Retail Index report by GKI Digital and Árukereső.hu.
Related news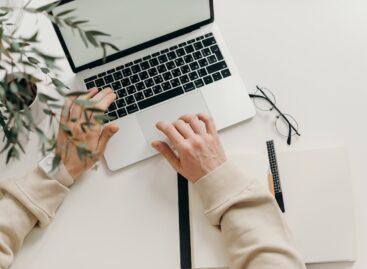 At the moment, there is no home delivery at Lidl,…
Read more >
The experts of DODO, which provides smart logistics services, expect…
Read more >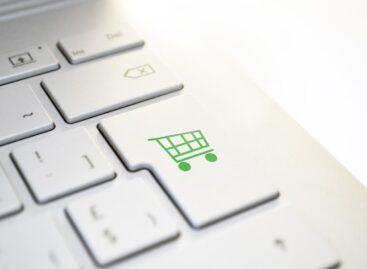 Seventeen European trade organizations have recently published an open letter…
Read more >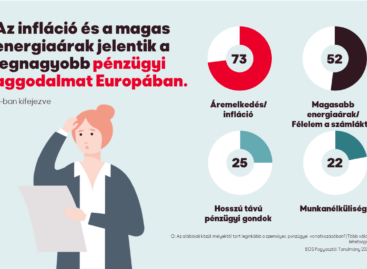 Sorry, this entry is only available in Hungarian.
Read more >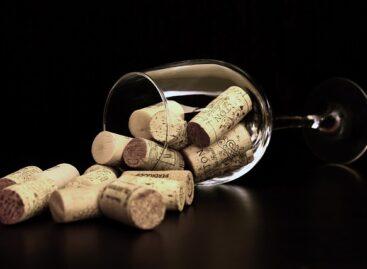 Almost a hundred Hungarian wines won medals at the largest…
Read more >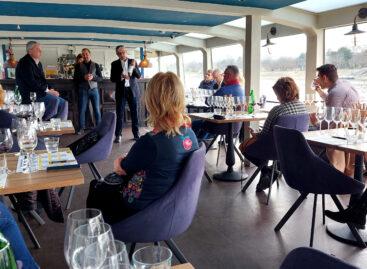 The METRO Wine of the Year title is awarded every…
Read more >