GfK: online shoppers expect free delivery


According to GfK's Digital Connected Consumer survey, today Hungarians are completely aware of the advantages of online shopping: 87 percent of respondents in the survey have already purchased something online, while in 2012-2013 this proportion used to by 72 percent.
Why do people like to buy online? It is fast and simple, there is a large selection of goods available at favourable prices. What they don't like is that there is no physical contact with the product and that having the goods delivered takes a long time. Online shoppers expect home delivery and they want it for free if possible: for 70 percent of respondents this can be a decisive factor in which online shop they spend their money. Only 38 percent of the survey's participants said it is important or very important to get the goods they have ordered already on the day when the purchase is made.
Among 15-59 year-old Hungarian internet users who have already purchased something online, the proportion of those who buy in foreign online shops keeps growing. In 2014 only 5 percent said they prefer buying in foreign online shops, but by 2016 this proportion increased to 11 percent. In 2014 41 percent of consumers said that they only buy in Hungarian online shops – in 2016 this proportion reduced to 27 percent. In 2014 13 percent of respondents said they make purchases in both Hungarian and international online shops, but in 2016 already 25 percent were doing the same. //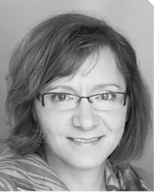 Dörnyei Otília
industry lead travel & logistics
GfK
Related news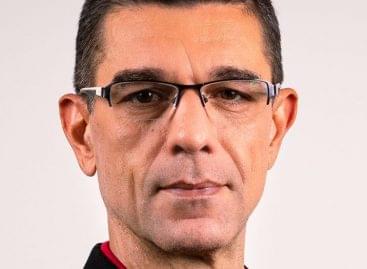 Atmedia and Gfk Hungária examined the media usage of main…
Read more >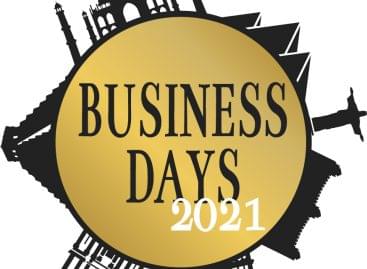 Nearly 800 participants turned up to discuss the 8th wonder…
Read more >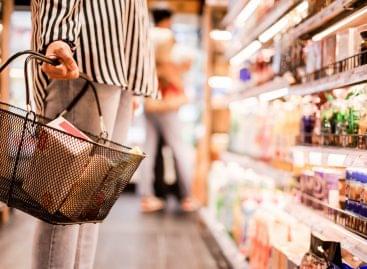 In 2021, the average purchasing power per capita in Europe…
Read more >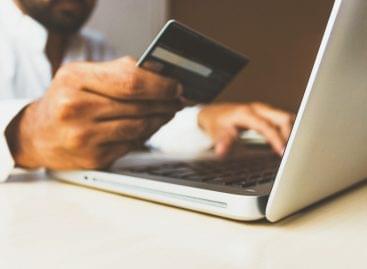 Sorry, this entry is only available in Hungarian.
Read more >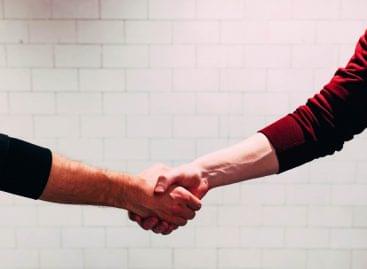 While they've faced some major challenges during the past two…
Read more >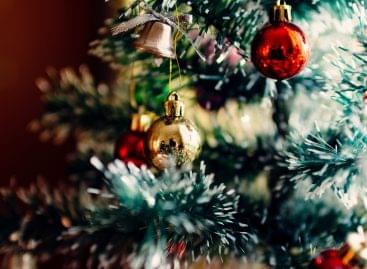 The population spends more than HUF 61,000 on Christmas presents…
Read more >