GfK: consumer sentiment in Germany improved significantly
German consumer sentiment improved markedly in June. Consumers became more optimistic and their willingness to buy increased after a series of austerity measures were lifted in Europe's largest economy to curb the coronavirus pandemic.
This was revealed in a survey published by GfK's Nuremberg Economic Research Institute, which showed that consumers' willingness to buy was moderate, while their economic and income expectations increased significantly.
The institute forecasts that the mood index will rise from minus 6.9 points in June to minus 0.3 points in July, the best value since August last year. Analysts expected a much milder increase, minus 4.0 points, for July. (MTI)
Related news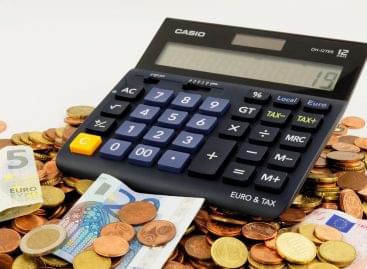 Agricultural producer prices in Germany rose by 1.9 percent less…
Read more >
In July, according to expectations, the inflationary pressure in Germany…
Read more >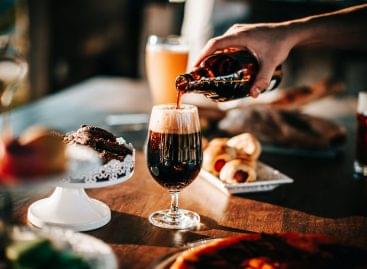 Non-alcoholic beer production in Germany has increased by 74.1% in…
Read more >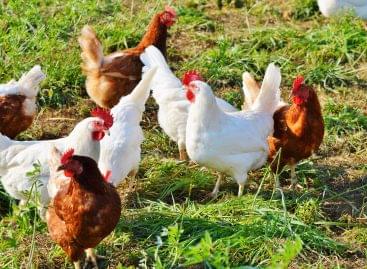 All 5,000 laying hens were killed in the Dutch egg-producing…
Read more >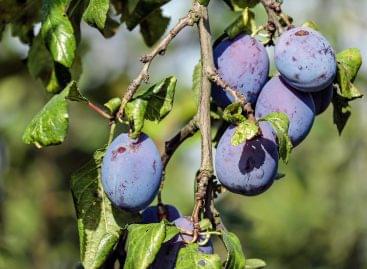 Due to low fruit prices, fruit growers are faced with…
Read more >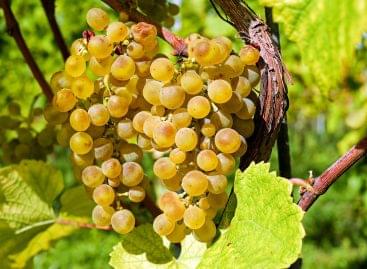 The estimates for the low grape harvest and the grape…
Read more >