"Salami memories of our generations" – works inspired by PICK are presented by MOME's graphic designers
There are few iconic products that, even at the mere mention of its name, can evoke pleasant memories, feelings, and moods in members of various generations, and bring them back to life – in addition to the excellent quality and distinctive taste, this is what makes PICK salami stand out from similar products. With its new initiative, PICK has found a way for the masters of taste and design to work together – young graphic talents have designed bag designs on the theme, and in May, art will be brought into everyday life through the creations of current and former MOME students.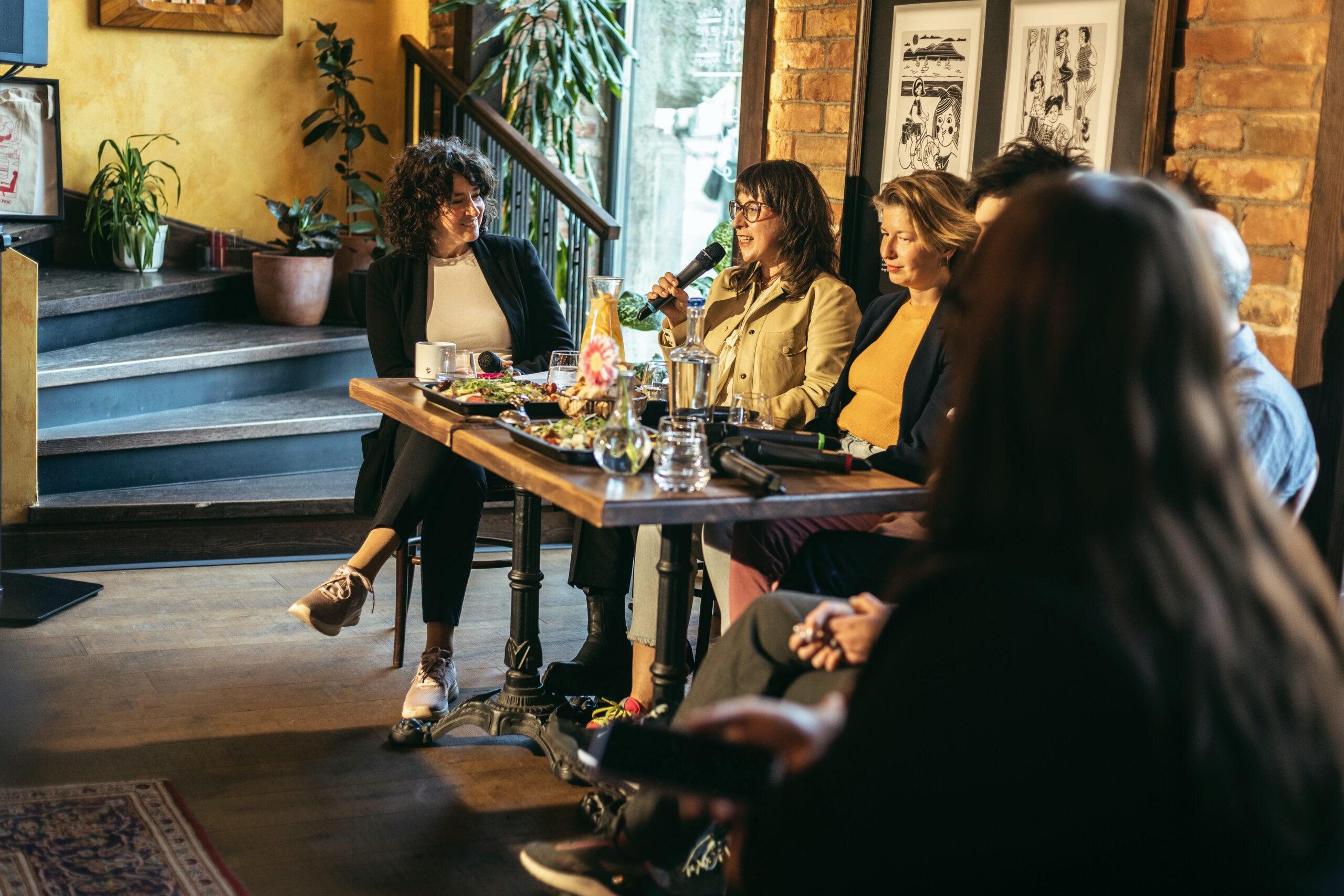 The relationship between PICK and art is based on the fact that the makers of the iconic salami highly value the processes that are able to create something lasting and unique, yet accessible to many. The production of winter salami, which defines the memories of generations, is also such an artistic process, and it is also proof that with patience, expertise, continuous renewal, but also by preserving uniqueness and traditions, it is possible to create not only a special, timeless value, but also a community based on shared experiences.
Building on these points of connection, PICK saw the opportunity in the power of visual art, i.e. graphic illustration: thanks to this, from March, the stories of the taste memories of many of us can come to life in the works of Hungarian graphic artists, thus bringing art closer and accessible to more people.
Related news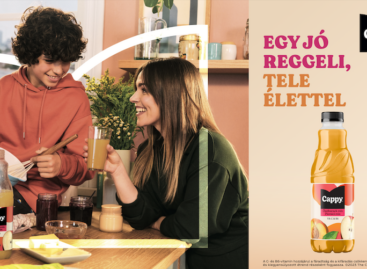 Cappy, the ready-to-drink fruit juice brand, has introduced new flavors,…
Read more >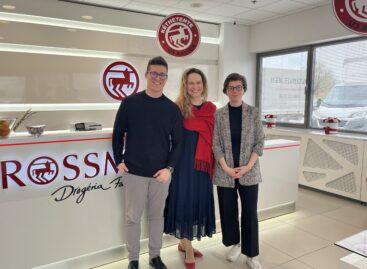 They started with an initial capital of two million, but…
Read more >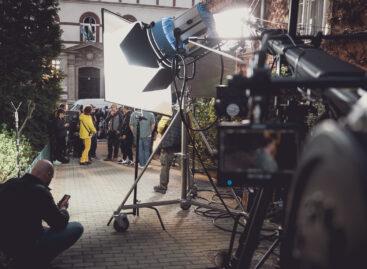 In Soproni's latest commercial, the joy of spending time together…
Read more >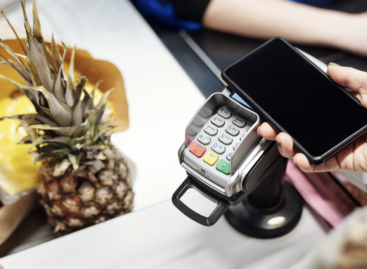 Based on preliminary data, the total value of investments in…
Read more >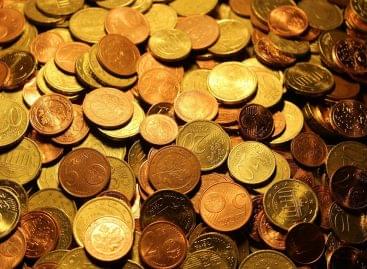 The decisions of Hungarian customers in their 30s, 40s and…
Read more >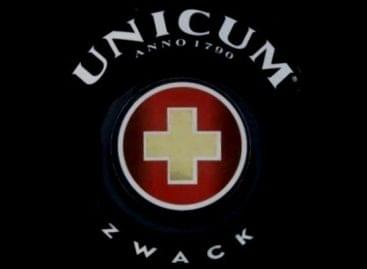 In the 2022-2023 business year between April 1, 2022 and…
Read more >