Gallicoop: Put a turkey on the Easter table!
For most families, the Easter tradition includes the consumption of meat, eggs, and cakes, as the name of the holiday indicates the end of fasting. In the time of our grandparents, the Easter main course meant the ham made from pigs, but nowadays the cooked-smoked ham made from turkey meat is becoming more and more popular.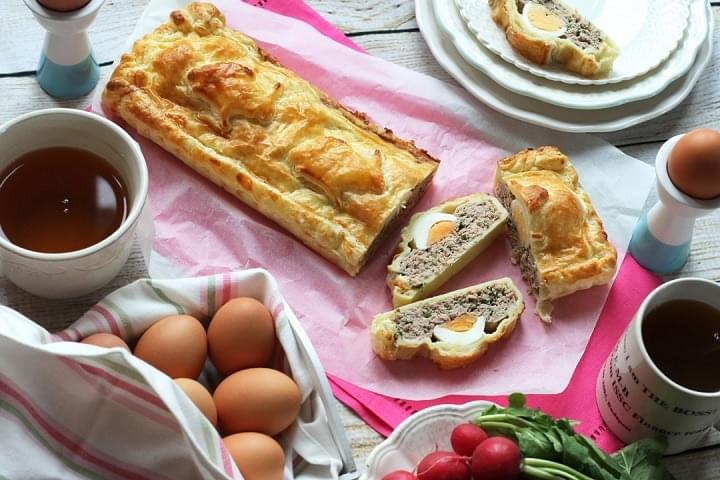 The turkey meat is a light, healthy choice of the great feast. Garai András, Gallicoop's Marketing Director helps us make the best bite for our loved ones at Easter. – We are pleased to see that more and more conscious consumers are looking for products based on a healthy, classic recipe, and are eager to spend on quality, even premium meat.
Related news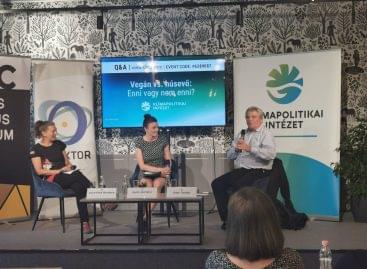 On June 14, 2022, representatives of the Hungarian Vegan Association…
Read more >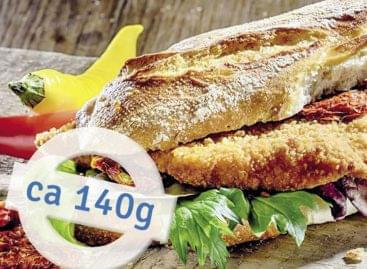 This article calls everything a convenient product that facilitates or…
Read more >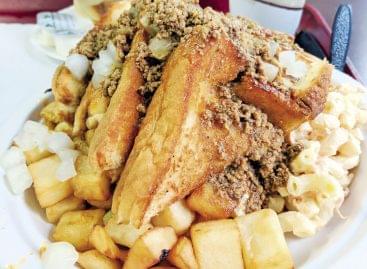 It was 5-6 years ago that the so-called garbage plate…
Read more >
Johnson & Johnson will stop selling talc-based baby powder globally in 2023,…
Read more >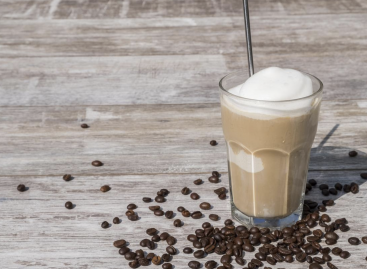 In the heat of the summer, there is nothing better…
Read more >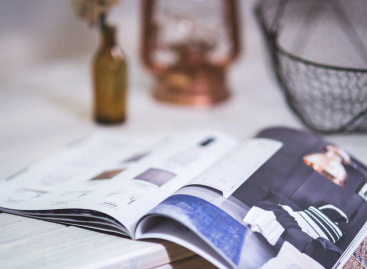 OBI follows Western European trends in Hungary as well, which…
Read more >