Gallicoop turkey around the world
Turkey meat is a truly international dish! It is not only a popular ingredient in European and American cuisine, but also in Asian gastronomy. If our dinner guests like spicy, spicy, exotic flavors, feel free to experiment with them! Gallosoop's hostess Dosso Gabi, presents Indian, Japanese and Chinese dishes.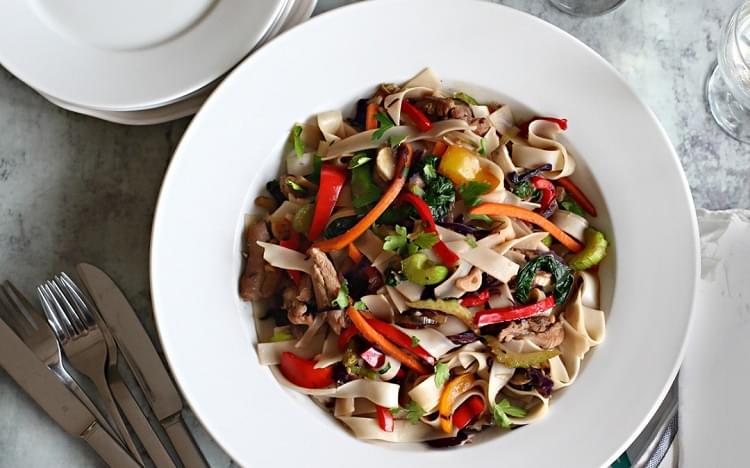 If we can finally meet our friends and relatives again, we will definitely want to make the occasion memorable and serve specialties on the table. Asian cuisine treats spicy spices boldly, combines sweet and sour flavors, uses plenty of vegetables, rice and rice noodles and creates colorful compositions.
Related news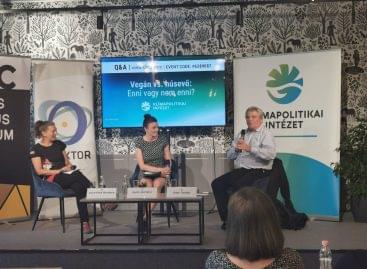 On June 14, 2022, representatives of the Hungarian Vegan Association…
Read more >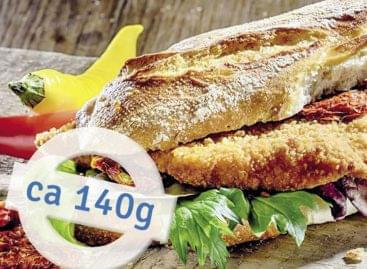 This article calls everything a convenient product that facilitates or…
Read more >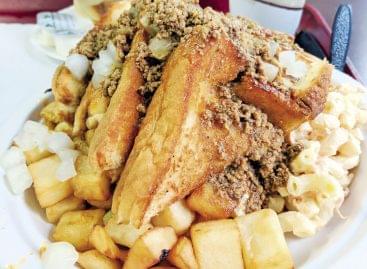 It was 5-6 years ago that the so-called garbage plate…
Read more >
Johnson & Johnson will stop selling talc-based baby powder globally in 2023,…
Read more >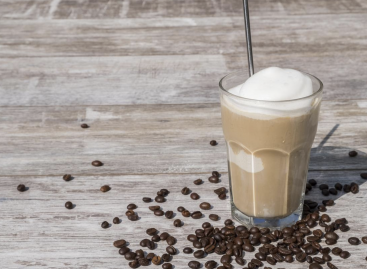 In the heat of the summer, there is nothing better…
Read more >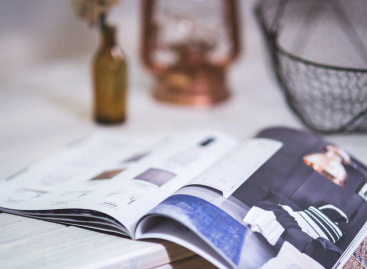 OBI follows Western European trends in Hungary as well, which…
Read more >