Bad vegetables! The hero carrot will stop you!
If anything, we are never disappointed in Aldi's Christmas advertisement! The food chain's social communication is mostly based on funny posts, so we were not surprised when we ran into its Christmas advertisement this year.
The company dusted off an old classic in an interesting way. The iconic moments of the movie Trembling Burglars were recreated with the help of vegetables! The carrot personifying Kevin protects his home from burglars without bowling, and in the end the whole family celebrates happily!
Related news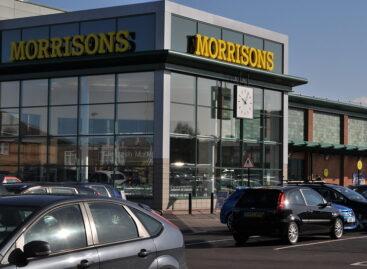 Morrisons has rolled out price cuts across a further 490…
Read more >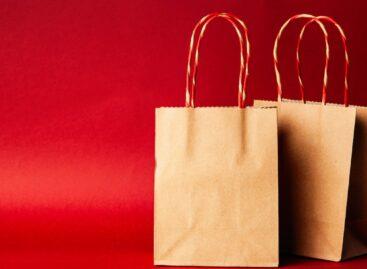 On the new interface, even more products await customers using…
Read more >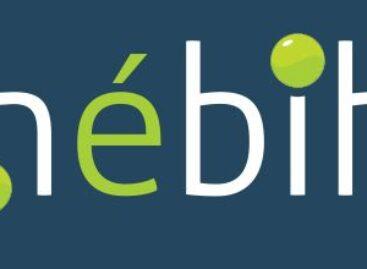 Beáta Olga Felkai emphasized that more than 70% of people…
Read more >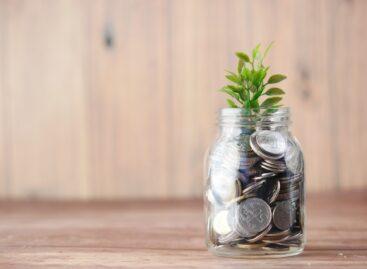 Large companies do not expect sales and profit growth this…
Read more >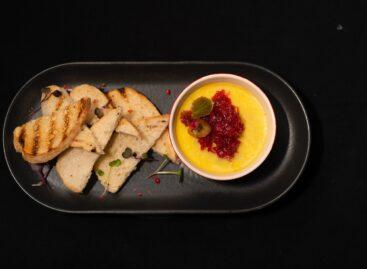 Retailers are putting a price cap on more than 400…
Read more >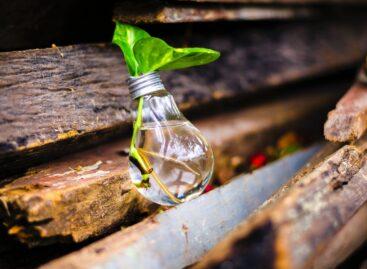 Königin Trade Kft. from Orosház, which manufactures beekeeping equipment and…
Read more >