Future store is coming!
Media partner, official journal, the organiser of an innovation competition and the host of the Future Store – this is what Trade magazin is going to be at the Sirha Budapest trade show, on 7-9 February 2018.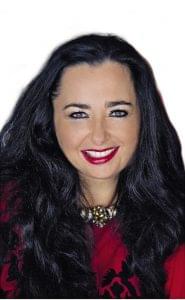 Zsuzsanna Hermann
managing director, chief editor
Trade magazin
Trade magazin's exclusive innovation stand, the Future Store will cover an area of 550m². Here our partners will present their latest solutions – concepts which are hardly known in Hungary or not known at all yet. Food and non-food companies will bring their latest products, while service providers will be present in the Future Store with their new innovations. Wanzl, Bizerba, Laurel… all of the key players will line up in the store to showcase their innovations, most of which are going to be digital.
We are looking forward to meeting you at the Sirha Budapest trade fair, at stand J01 in pavilion 'A'. We will be waiting for you with our partners, the official journal of the event – issue 12-01 of Trade magazin – and the best works from the Sirha Innovation Competition. Request a free ticket at www.sirha-budapest.com/trademagazin and visit us!. //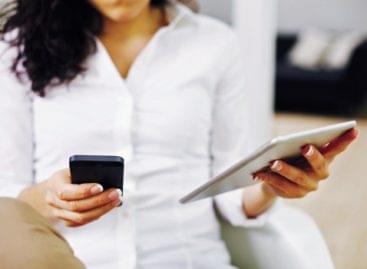 The technological development of recent years has transformed media consumption…
Read more >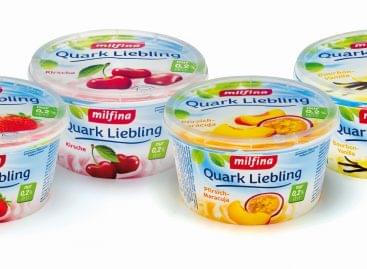 Sorry, this entry is only available in Hungarian.
Read more >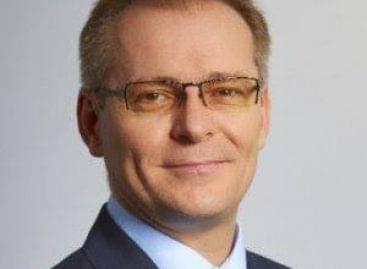 Sorry, this entry is only available in Hungarian.
Read more >