The pork campaign continues
The promotion of the high-quality branded pork products continues after the Easter store tasting – Feldman Zsolt, Deputy Minister of State of the Ministry of Agriculture (FM) said on Tuesday at a press conference in Diósd.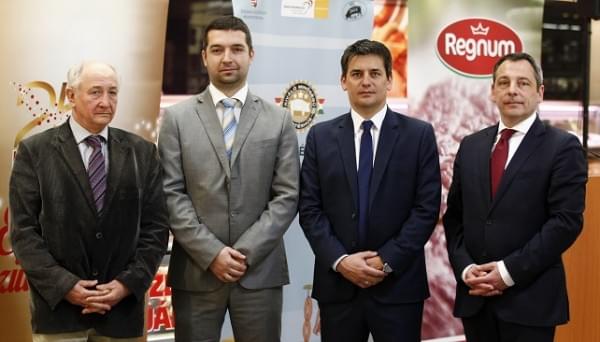 The Deputy Minister of State stressed that the future of the Hungarian pork is in the hands of the Hungarian consumers. He pointed out that the program was set up to build confidence between consumers and meats by using a product quality certification system. Now the third of the Hungarian pig population is part of the program in some way.

Related news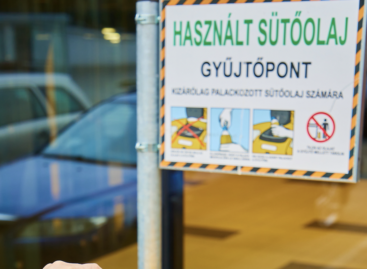 By the end of 2022, the number of used cooking…
Read more >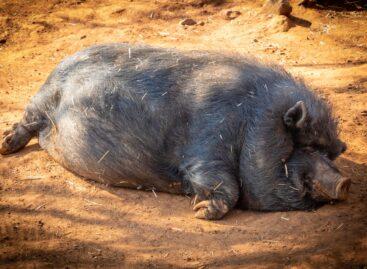 In Hungary, pork consumption has increased recently, it has now…
Read more >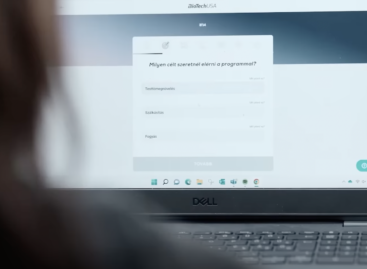 BioTechUSA launched a campaign called the best form of our…
Read more >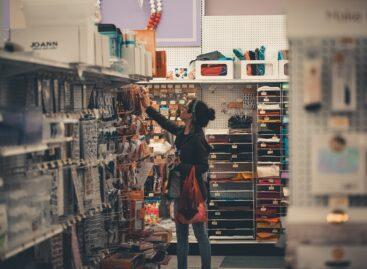 Last year, retail sales in the Czech Republic fell by…
Read more >
The provisions caused by the corona virus epidemic accelerated the…
Read more >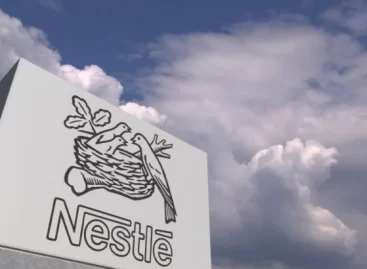 Nestlé Canada has announced it will wind down and eventually…
Read more >