The conscious alcohol consumption campaign of the Hungarian Spirits Association and Product Council continues
With a Spotify campaign, Odett Kármán's influencer and an online educational card game, the  Hungarian Spirits Association and Product Council is promoting conscious alcohol consumption in this year's (D)önts, created with the support of spiritsEUROPE! Make the most of your summer! initiative.

The Hungarian Spirits Association and Product Council have always had a passion for the promotion of conscious alcohol consumption, and have been drawing attention to its characteristics with spectacular educational campaigns for years. This year is no different, the 2023 (D)ent is responsible! Make the most of your summer! campaign primarily targets small and large gatherings of friends, pre-party "tune-ups", where the participants tend to reach for more and more glasses of alcohol in order to get in a sufficiently heightened mood for the night ahead. This year, the multi-faceted promotion wants to draw attention to the fact that with responsible alcohol consumption, you can achieve a good mood with less alcohol, and in fact, we have an even greater chance of enriching ourselves with unforgettable memories with a short Spotify ad.
"Just like in previous years, our undisclosed goal this year is to make as many people as possible aware of the short- and long-term effects and dangers of excessive alcohol consumption, and at the same time offer an alternative to safe entertainment. Pour (D) responsibly! Make the most of your summer! campaign, in addition to our usual channels, we rely primarily on the power of Spotify, since music platforms are now an indispensable part of gatherings and house parties. That is why we verbally motivate our listeners for the duration of a short advertisement to make responsible decisions and give themselves over to the moment created with their friends and loved ones. The action will be supplemented with an online educational card game, which everyone can access and use free of charge on our website, if they would like to spice up the social atmosphere in the summer with a little extra"
– said András Nagy, director of the Hungarian Spirit Industry Association and Product Council. He added that in view of last year's great success, the social media challenge will continue this year as well, valuable Jegy.hu vouchers will be drawn among the participants, which must be redeemed within one year of receipt.
Related news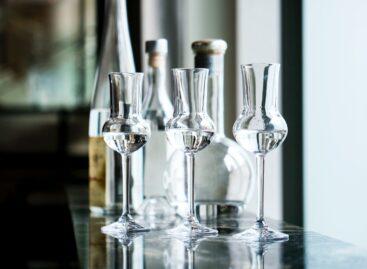 The implementation of new rules for the EU's Geographical Indications…
Read more >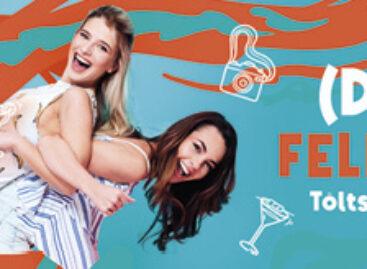 This summer the Hungarian Spirits Industry Association and Product Board…
Read more >
This summer, the Hungarian Liquor Industry Association and Product Council…
Read more >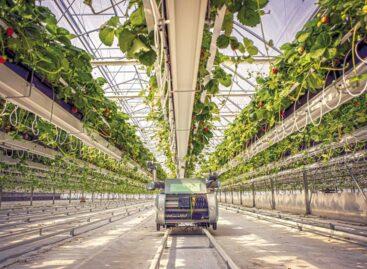 A Csehországi Brno melletti Ráječek-farmon az eper termesztését és betakarítását…
Read more >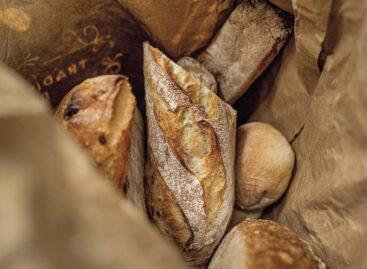 Az Egészségügyi Világszervezet (WHO) ajánlására Franciaországban csökkentik a pékáruk sótartalmát,…
Read more >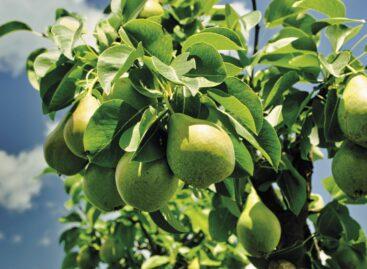 Egészen október végéig elhúzódott el a hazai körteszezon. Magyarországon közel 2000…
Read more >