Magazine: Focusing on the customer experience
The Retailer of the Year competition has been organised again this year, courtesy of Mastercard. Offering good customer experience to shoppers is becoming increasingly important for market players. In 2019 competition winners were announced in the following 3 categories: Best in-store customer experience: Bookline; Best community experience: Budapest Park; Best customer process: PARKL; Bookline (Libri-Bookline Zrt.) was named the overall winner – in 2019 they are the Retailer of the Year.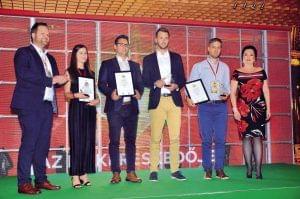 According to Endre Eölyüs, Mastercard's country manager in Hungary and Slovenia, a successful store isn't only a place where products are purchased, but also some kind of platform that connects customers with the values that are important for them. He added that this year the company not only rewarded the most innovative solutions, but also made a study about the state of play in Hungary's retail trade sector, with the focus on online and physical-store customer experience.
Péter Mondovics, marketing manager of Mastercard said the good customer experience is based on understanding the needs of customers. Retailers' job isn't easy, but the survey has revealed that 58 percent of customers with some kind of positive experience while shopping buy more next time or tell their friends about the given shop. //
Related news
After the pandemic, the digital transformation of the financial sector…
Read more >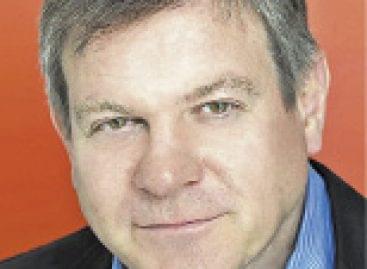 Equilibrium Institute has prepared its Megatrend Index for the second…
Read more >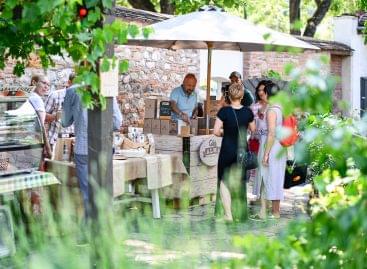 Sorry, this entry is only available in Hungarian.
Read more >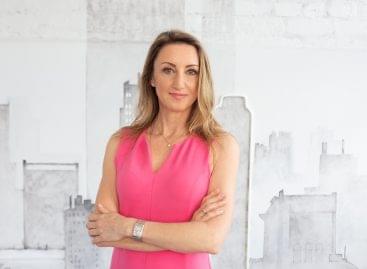 Adrien Sófalvi will perform the duties of marketing manager at…
Read more >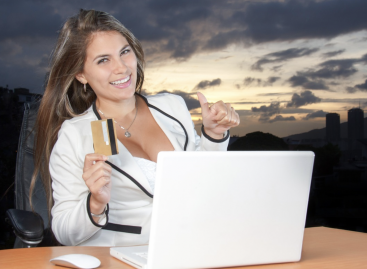 K&H crossed a line: in May, the number of people…
Read more >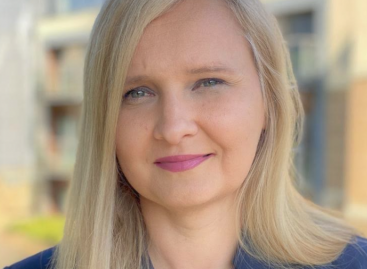 After nearly six years of Hélène Kovalevsky's management, Lidia Wrońska…
Read more >