Consumer protection: e-commerce in focus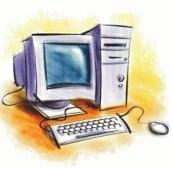 The consumer protection authority has begun testing the electronic commerce. The tests last from mid-March all over the country – told Sasvári Zoltán,  Director of the Consumer Protection Authority in Borsod-Abaúj-Zemplén County to MTI on Monday.
According to him the; authority will test the informations of traders, especially the so-called ·  supply law right, namely, that how the buyers can withdraw their  orders – reports MTI.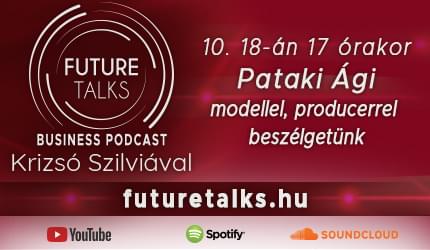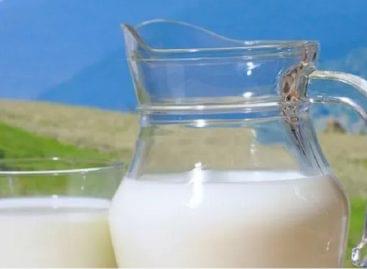 In view of the situation on the feed market, the…
Read more >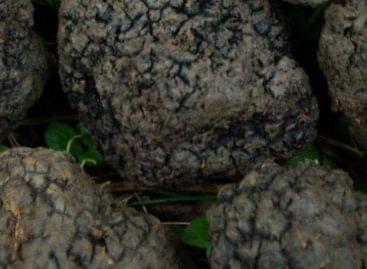 Most of the truffles found or grown in Hungary still…
Read more >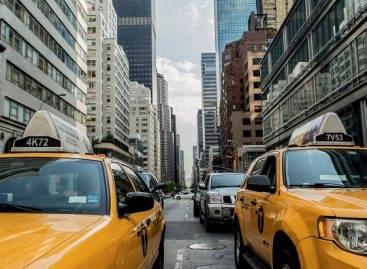 Consumer sentiment deteriorated somewhat in the U.S. in October, according…
Read more >