Fidelity: China resurgence leads the way
During the 2008 global financial crisis, China unleashed a huge stimulus package and was very much deemed to be leading the global economy out of the situation. But that led to some inflationary issues, and obviously a marked rise in outstanding debt, which the Chinese government still needs to address today. This time around, we can look at the situation facing each country through three drivers. One of them being the flattening of the Covid curve, second the pace and sustainability of economic recovery and finally policy implementation.
China has really been able to contain the virus and subsequent breakouts with strict tracking and monitoring.
In terms of the economic recovery, manufacturing was the first sector to pick-up again and the consumer is looking relatively healthy with support from the government. Notably, the Chinese government wants the domestic demand story to be sustainable so there's a push to ensure that the labour market is healthy and people spend again. If we look at domestic air travel for example, it's recovered by 95%.1
Elsewhere, because of the disruption to supply chains, some of the exports previously coming from ASEAN countries have shifted back to China. This is likely a short-term trend, but it does highlight the issues facing a number of economies across the globe which are not as far advanced on the recovery curve as China. For this reason, we are closely watching export data for an insight into the health of the global economy – just because we've seen domestic demand pick-up in China, it doesn't mean that the rest of the world will follow the same trend.
In terms of fiscal policy, as is usual for the Chinese government when it is concerned about growth, it tends to use infrastructure investment as a buffer. It is no different this time, apart from it's a very targeted infrastructure investment. Take all this together, we do think that China is probably going to come out of the situation, both from an absolute and a relative point of view, better than others.
Related news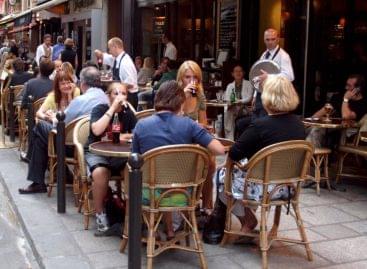 Sorry, this entry is only available in Hungarian.
Read more >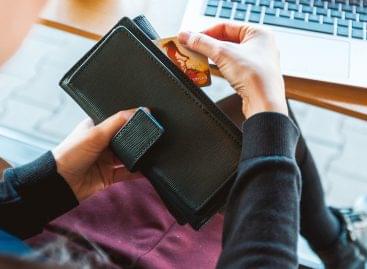 The spotlight is on e-consumers and their personal data The…
Read more >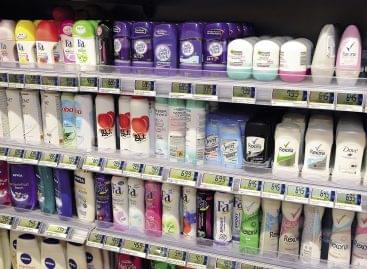 The breakout of the COVID-19 pandemic changed our lives, many…
Read more >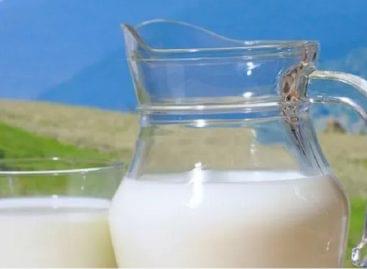 In the interest of the future of the Hungarian dairy…
Read more >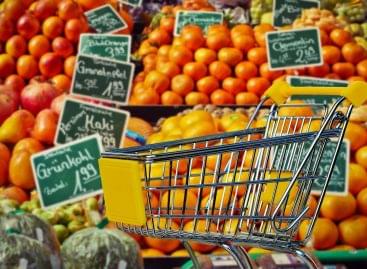 It came as no surprise to analysts that inflation skyrocketed…
Read more >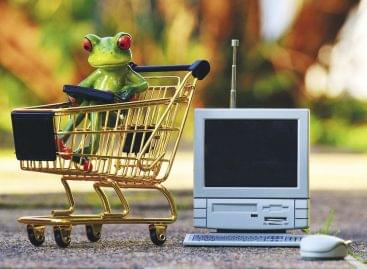 In 2020, car brands were the most mobile in the…
Read more >