The Ukrainian grain import ban must be maintained
The extraordinary measure banning the import of grain from Ukraine to neighboring member states must continue to be maintained, said István Nagy, Minister of Agriculture, who met with Florin-Ionut Barbu, Head of the Romanian Ministry of Agriculture and Rural Development, in Bucharest on Tuesday.
The minister reminded us that we are living in extraordinary times, and we must find joint solutions to the challenges. The extraordinary circumstances justifying the EU import ban still exist, therefore we intend to continue to maintain the restriction on the import of Ukrainian grain. He emphasized that, like Romania, we also allow transit shipments, we do not want to harm Ukraine, but we want to preserve the competitiveness of our farmers. He emphasized that we will protect the interests of Hungarian farmers with all possible means. We must continue to work to ensure that Ukrainian grain reaches the ports as quickly as possible and finds its former traditional markets in North Africa or the Middle East, he added.
István Nagy explained that Hungarian purchase prices are lower than stock market prices, which causes significant difficulties for producers
Buyers are waiting, which is why the market is frozen. The minister also touched on the fact that farmers must be provided with resources for autumn soil preparation and sowing work. In this situation, subsidized loans can help. István Nagy also emphasized that he will discuss the issue of the extension of the Ukrainian grain import ban today with his colleagues from the Bulgarian and Slovak Greyhound Ministers. The issue of swine fever was also discussed at the meeting, Romania took strict measures to contain the infection and allocated significant resources for the development of livestock farms.
AM
Related news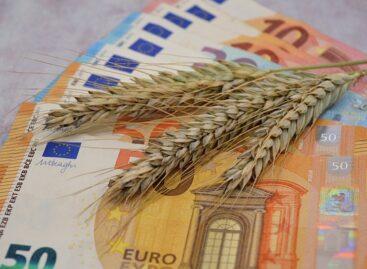 The seasonally adjusted November value of the Purchasing Manager Index…
Read more >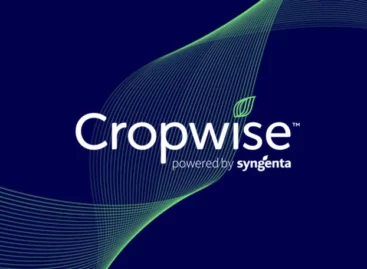 Syngenta's latest digital development, the Cropwise Seed Selector, has arrived…
Read more >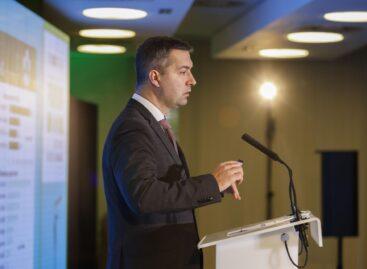 It is good news for farmers that it has been…
Read more >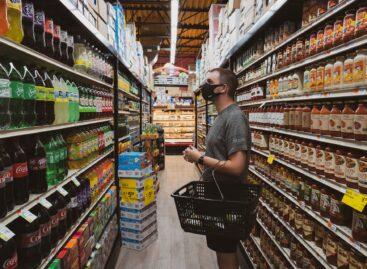 In October 2023, according to both raw and calendar-adjusted data,…
Read more >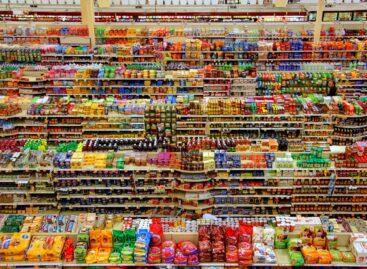 According to the plans of MOHU MOL Waste Management Zrt.,…
Read more >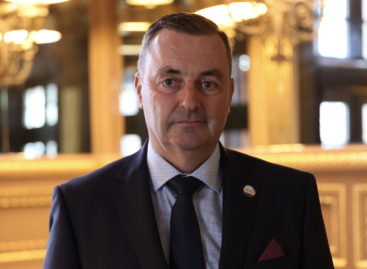 On December 6, 2023, at 12:00 p.m., in the FELIX…
Read more >