A sustainability incubator program was organized for young people
An incubator program on the topic of sustainability was organized for high school and university students with the support of the European Union, within the framework of the ERASMUS+ program, Civil Impact Nonprofit Kft. announced to MTI on Monday.
Young people who want to make their environment more livable, protect nature, or help others applied for the program. Organized into teams, the young people took part in a 24-hour Youth Impact creative day, which consisted of workshops, professional presentations and mentoring. The participants presented their innovative ideas at the event, such as the application for environmental protection and spiritual aid, alternative fuel, alleviating school food waste, people with disabilities sensitization to or the development of financial knowledge.

The work of the teams was supported by company experts, startup managers and investors. The best teams will be given the opportunity to implement their idea in reality at the end of an additional mentoring and training process next year, the announcement states.
MTI
Related news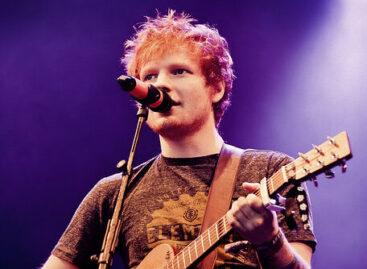 The Shape of You singer showed support for alternative packaging…
Read more >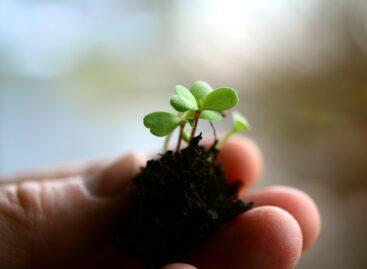 Unilever Hungary also joined the Green Pledge initiative launched by…
Read more >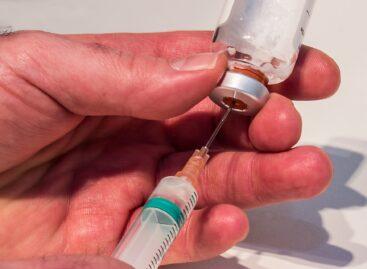 After a significant "stitching up of wrinkles", those affected can…
Read more >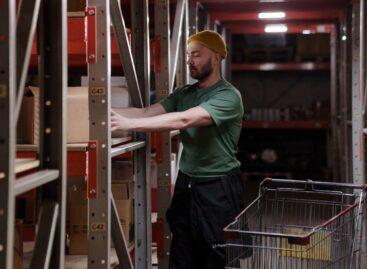 According to the raw data, the volume of retail trade…
Read more >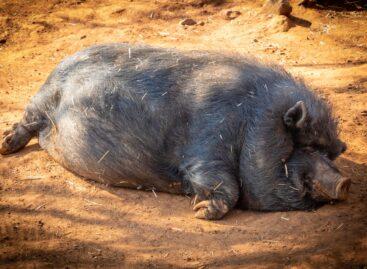 In Hungary, pork consumption has increased recently, it has now…
Read more >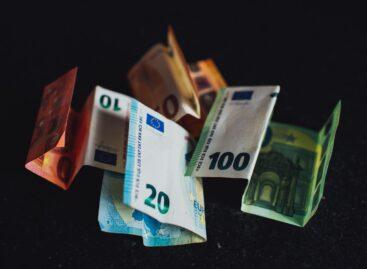 Retail turnover in the euro area and the European Union…
Read more >