H&M and IKEA launch brand sustainability initiatives
Sweden's two retail giants have become among the first retailers to offer a modern day version of the 'new stuff for old' offer in a bid to take another eco-friendly step in their ambitious brand sustainability initiatives.
Fast fashion retailer H&M has started its latest brand sustainability initiative domestically, giving customers in Stockholm the chance to transform unwanted garments into revamped fashion items with the help of its new garment-to-garment recycled materials machine 'looop', so-called because the company is "committed to closing the loop on fashion".
Meanwhile, IKEA is following up on its pledge to have a positive impact and open a second-hand store in Sweden by offering customers vouchers for returned IKEA furniture, which it will then sell or recycle as part of a brand sustainability initiative.
BRI
Related news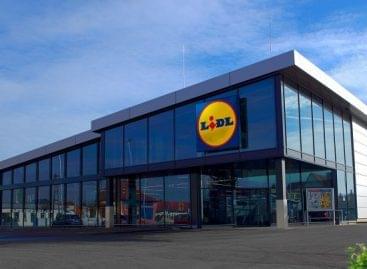 Lidl has set a goal to procure cotton from 100%…
Read more >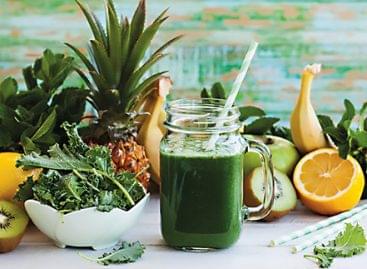 Does milk grow on trees now? 2020 was a year…
Read more >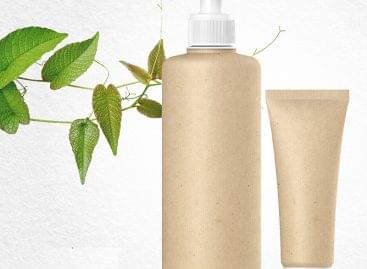 The cosmetics company L'Oréal and the packaging manufacturer Albéa have…
Read more >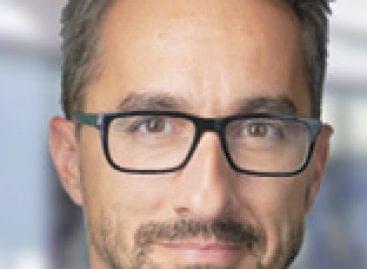 In our new series Judit Szalóky Tóth, a Boyden Executive…
Read more >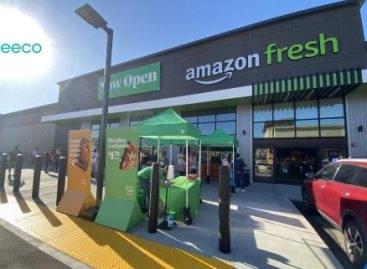 The online giant has opened its 10th Fresh store in…
Read more >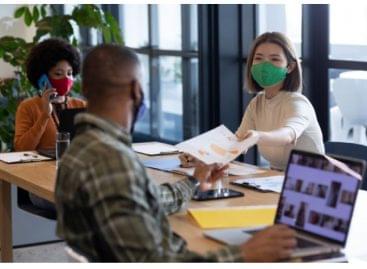 BigCommerce sealed a new partnership with Walmart — a move that gives its…
Read more >