California Distiller Makes Sustainable Whiskey In Lab
In a small lab in California's Silicon Valley, Martin Janousek and Stu Aaron are making whiskey.
There are no oak barrels stacked floor to ceiling. In fact, there's hardly any wood at all. Instead, they use syringes, beakers and vials to find a more sustainable way to distill whiskey.
The spirit spends three to five days in a keg-like metal barrel. The company's technology speeds up oxidation, thus changing the whiskey's flavour and extracting the colour, smell and flavour profile from a piece of oak about the size of a pinky finger.
ESM
Related news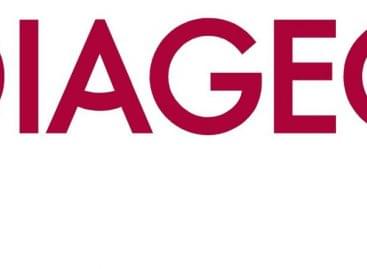 Through Distill Ventures, Diageo has made a minority investment in…
Read more >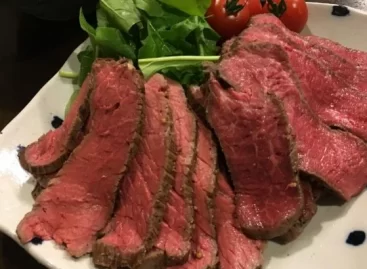 Japan's famed Wagyu beef, a delicacy that can cost more…
Read more >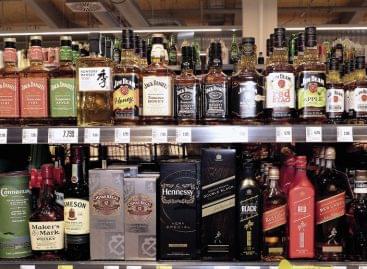 Data from Euromonitor says the world's population drank 3,285,000,000 litres…
Read more >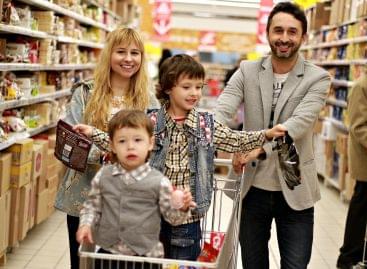 Tesco says goodbye to staffed checkouts as it prioritises self-service…
Read more >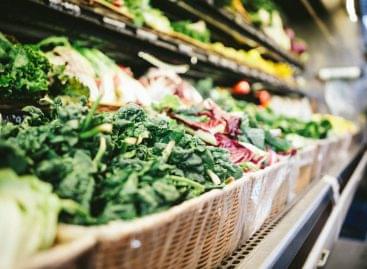 Biological waste found at every step of the food chain…
Read more >
Johnson & Johnson will stop selling talc-based baby powder globally in 2023,…
Read more >