MET rewarded a sustainable approach
Sustainable approach of Zwack Unicum Nyrt. supports school talent and provides 100% of its electricity from renewable energy sources. The company has been awarded the MET Innovation and Talent Award this year. The award was presented at the Figyelő TOP 200 Gala on 14 December.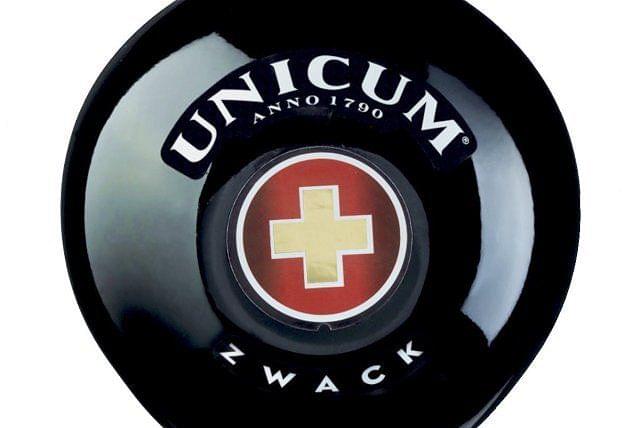 Talent encouragement and environmental responsibility are also reflected in Zwack Unicum's activities. Since 2010, the Zwack Unicum Nyrt. is supporting the Molnár Ferenc Primary School, the reference school of the Complex Instruction Program (KIP) in the 9th District.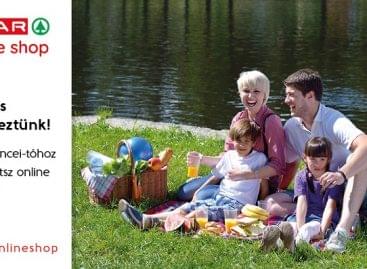 Home delivery of the SPAR online shop has started in…
Read more >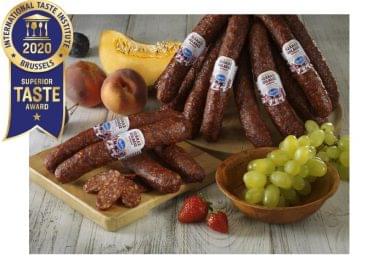 Covid or not Covid. With more than 800 food and…
Read more >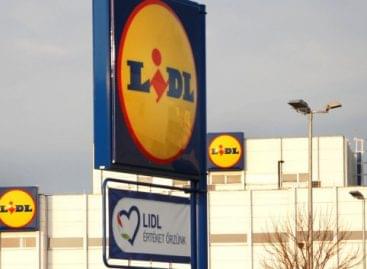 Lidl Hungary is building a new 62,000 square meter logistics…
Read more >