Sustainable development – innovative and future-oriented
In today's rapidly changing world, long-term sustainable relationships based on trust and loyalty have never been as difficult to achieve and maintain as they are today. This is why we believe that it is more important than ever to encourage, recognise and reward customer/consumer loyalty.
Sustainable – relevant
Sustainability is a topic that is generating real emotional interest in consumers. These days it plays an increasingly important role in customer decisions. Issues such as responsible food sourcing and environmental protection are among the most important aspects among shoppers.
Sustainable loyalty
In recent years, we have seen a number of measures in the food retail sector to promote a 'greener' lifestyle. The Continuity Company (TCC) is involved in creating marketing platforms, loyalty incentive marketing campaigns and products to reward customers. TCC creates insight-driven marketing platforms that focus on two key goals: growing profitable sales and long-term brand engagement.
We are proud to work with many international and domestic retail chains such as SPAR Magyarország Kft., in order to create loyalty campaigns around sustainability. One such campaign was the Re-Generation bags and Koziol food storage containers loyalty campaign. A collection of bags and food storage containers were made especially for environmentally conscious consumers. After every HUF 1,000 purchase shoppers got a bonus point to buy the carefully selected environmentally conscious products with up to 71 percent discount. In Hungary alone, we were able to recycle nearly 3 million PET bottles during the production of products sold in the SPAR Re-Generation and Koziol loyalty campaigns.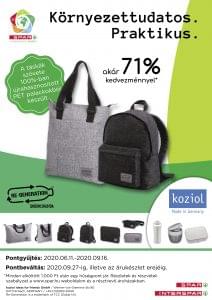 TCC currently has 17 environmentally conscious product ranges globally. As our slogan goes: We can create loyalty with a purpose. And that goal is to reduce food waste, strengthen communities, protect nature and the planet. (x)
Related news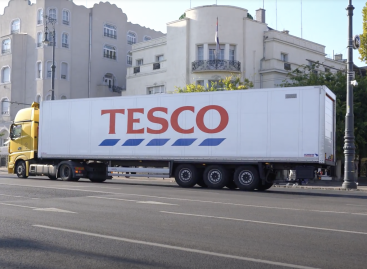 In October this year, a long line of trucks passed…
Read more >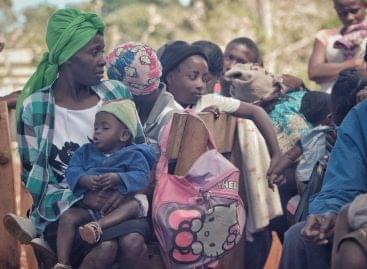 Miután a legfrissebb adatok az augusztusi haiti földrengés után mezőgazdasági…
Read more >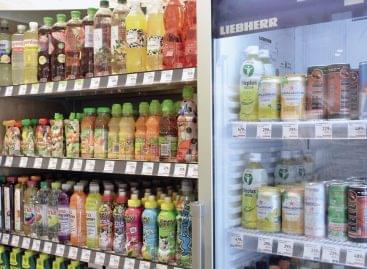 András Palkó, Coca-Cola HBC Magyarország's marketing operations manager opines that…
Read more >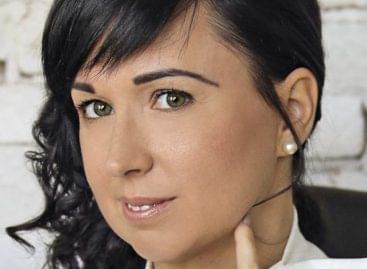 Under the so-called geo-blocking regulation, all customers in the EU…
Read more >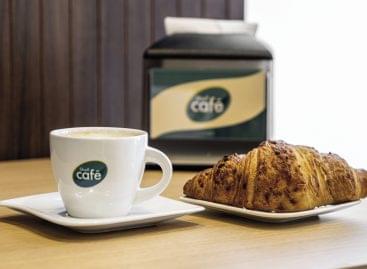 Shell is thinking about those who have to leave their…
Read more >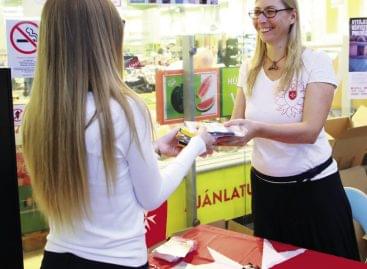 The Hungarian Maltese Charity Service and SPAR Magyarország collected more…
Read more >