Small businesses are reviewing their business strategy, according to a study
The biggest challenge for the majority of small businesses is the rise in energy and raw material prices, as well as the economic environment, which is why they are revising their business strategy – revealed the representative research of Magyar Bankholding, which was reported to MTI on Monday.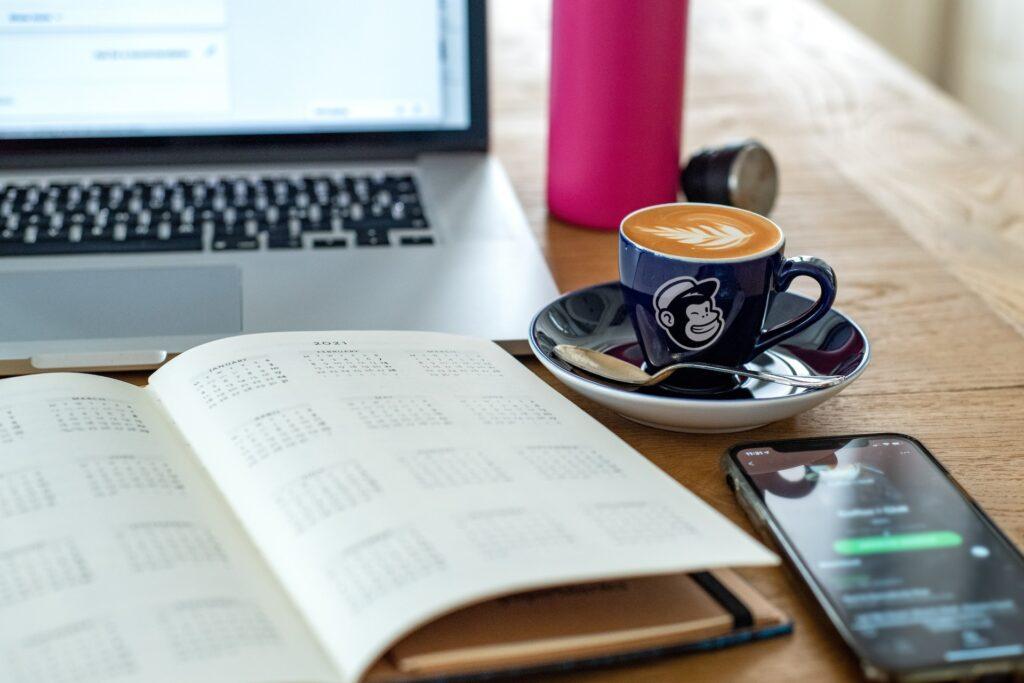 According to the announcement, price changes cause serious difficulties for the majority of respondents. 43 percent of them see the solution in selling at a higher price to the current customer base, and 29 percent to more customers. In addition, 25 percent of those surveyed are trying to adapt to the new economic situation by involving new markets and business areas, and 23 percent by reducing operating costs.
Based on the results of the research, 24 percent of businesses plan to look for a new supplier, and 21 percent will implement an energy efficiency investment in the next six months. The energy costs of the majority of the respondents have increased, but almost 60 percent of them indicated that they would not pay the utility costs in installments even if they had the opportunity to do so.
Most of the enterprises do not plan to apply for government support in the next year. 24 percent of the respondents have significant and 65 percent have small liquidity reserves, while 12 percent have virtually no reserves. The majority of the companies do not plan to combine or reduce the banking services, products or the range of financing forms used in the near future, the announcement states.
Related news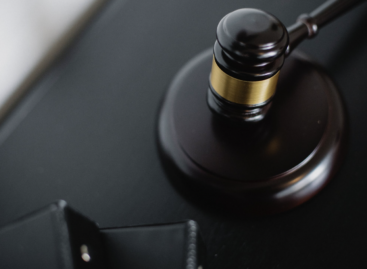 It was accepted by the parliament, and the so-called Complaints…
Read more >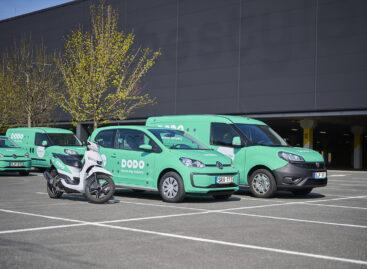 Almost 40 percent of online purchases in Hungary fail because…
Read more >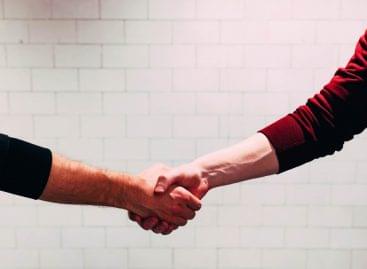 The uncertainty surrounding the EU tenders only slightly dampened the…
Read more >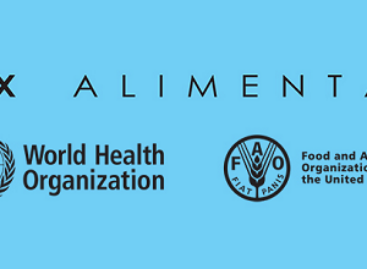 This year, June 13-16. The 60-year-old FAO/WHO Codex Alimentarius Committee…
Read more >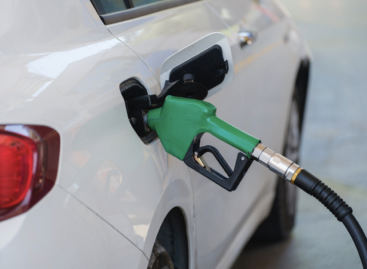 The domestic Auchan, celebrating its 25th birthday, awaited its customers…
Read more >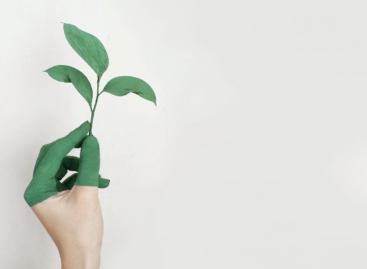 This year, OFA Nonprofit Kft. announces the highly successful Responsible…
Read more >