Increase on the alcohol-free beer market
According to the preliminary data of the Association of Hungarian Brewers, the consumption of non-alcoholic beers in Hungary has risen in the past year.
The 25 percent growth far exceeds the growth rate of the entire beer market. The emergence of non-alcoholic beers is an international phenomenon. Recently, CNN Money and the New York Times have also dealt with the issue. One of the stars of the Winter Olympics was the alcohol-free beer, used by more and more athletes to hydrate and regenerate.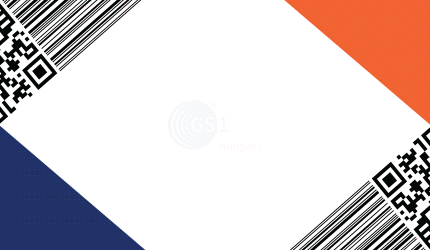 Related news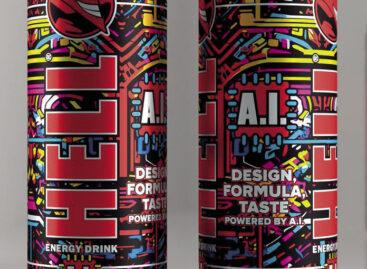 A világhálón fellelhető hihetetlenül nagy mennyiségű információt, tudást az AI…
Read more >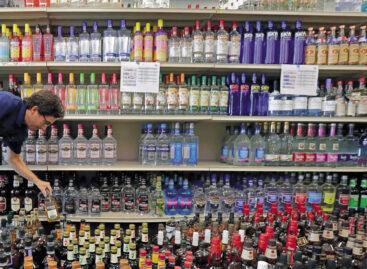 According to the Beverage Market Analysis report by IWSR, volume…
Read more >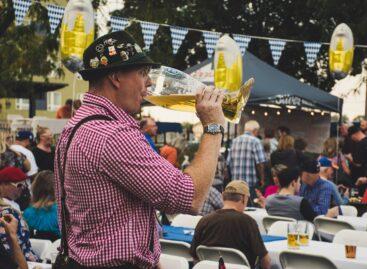 The number of visitors to Munich's Oktoberfest has increased compared…
Read more >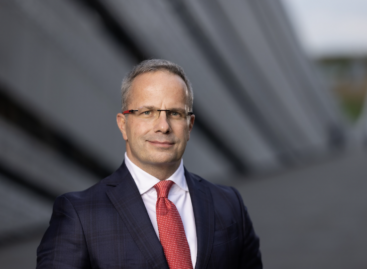 With rural developments, industrial properties and premium offices with a…
Read more >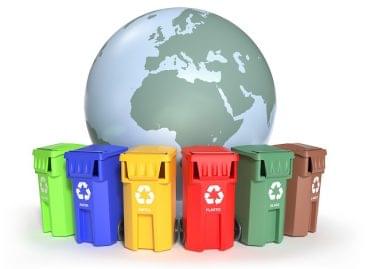 According to the fourth waste survey conducted by the National…
Read more >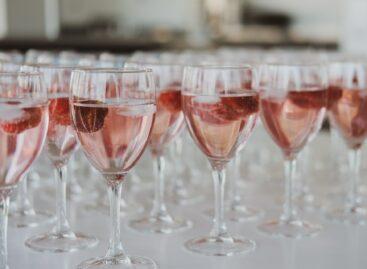 Rosé wine has risen in popularity with the French as…
Read more >