Survey in the Hospitality Industry about Disposable Plastic Tools
Deadline for partial ban on single use plastics is approaching: Companies have one year to find a solution to replace their multiple disposable plastic devices – mfor.hu wrote.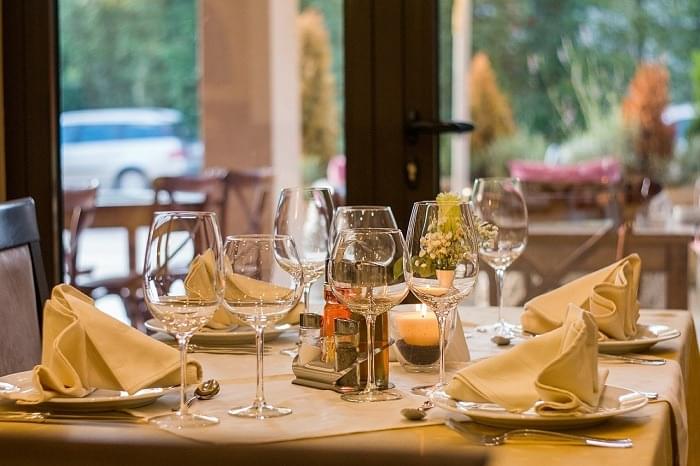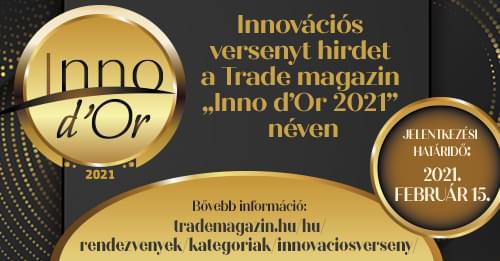 Last year, the European Parliament voted to ban certain disposable plastic products from 2021. The decision on the assets on the block list is primarily for the caterers.
The new rules prohibit the use of certain disposable plastic products that can be replaced by alternative products. In addition, it introduces concrete measures to discourage the use of plastic products that are most often waste. The directive prohibits the use of disposable plastic plates, cutlery, straws, balloons and ear wipes from 2021 onwards.
Related news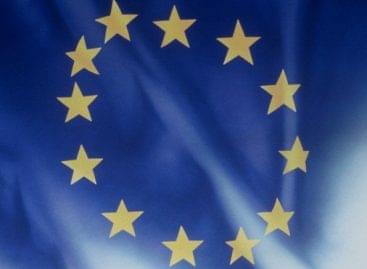 The European Union's recovery fund, especially next year, is expected…
Read more >
Through the rural development pillar of the Common Agricultural Policy…
Read more >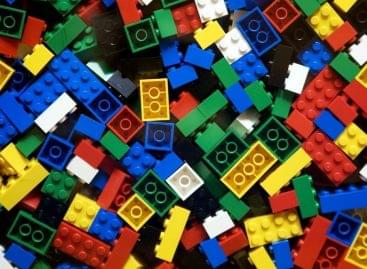 The Lego factory in Nyíregyháza plans to establish a solar…
Read more >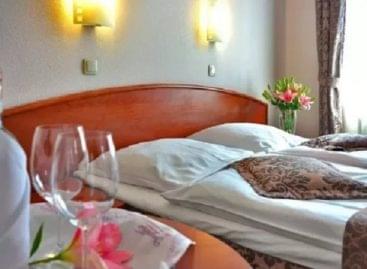 As a result of entry restrictions and measures to curb…
Read more >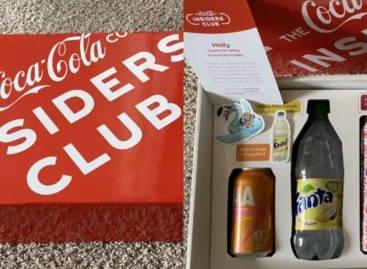 Sorry, this entry is only available in Hungarian.
Read more >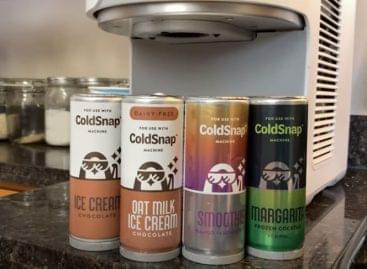 We're finally getting to the good stuff: pod-based ice cream.…
Read more >