Resilience is now more important in the advertising industry too
An interview with Adrienn Krajczár, POS Services Kft.'s sales and business development director.

– How did the last two years influence the stability of POS Services Kft.?
– In general we can say that the strategically important role of point of sale advertisements strengthened further. As for our operations, we need to stay resilient and we can cope with the challenges by reacting to the changes instantly.
– How did you react to these changes?
– We added two new units to the POS Services Kft. portfolio, POS Influencer Marketing and POS Creative.
– What does this bring to partners?
– Our partners can choose from a bigger selection of services, when compiling the in-store communication mix. We offer a 360-degree service in campaign implementation and marketing strategy planning too.
– Where can we see your latest solutions?
– In September you can come to our Showroom, built in the INTERSPAR store on Bécsi Road. Those who visit us will have the opportunity to see and try the many POS solutions we offer to partners, in a real store environment. We will also present key visual elements, tools and creative concepts of our own design.
– How does sustainability manifest in the work of POS Services?
– More than 80% of our advertising solutions are made of recyclable material, and we do our best to collect and dispose of our advertisements selectively. Our company has also earned the EcoVadis bronze certificate.
– How do you see the current market situation?
– There is a terrible war going on in a neighbouring country and this affects the domestic market too. This economic environment has an impact on people's purchasing power. We are facing a period full of challenges. (x)
Related news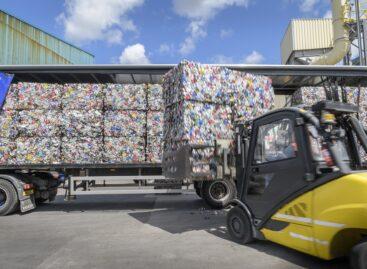 Fortunately, more and more food and retail companies are striving…
Read more >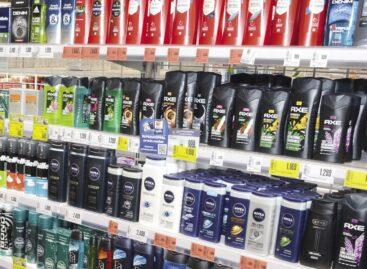 This article is available for reading in Trade magazin 2023/5…
Read more >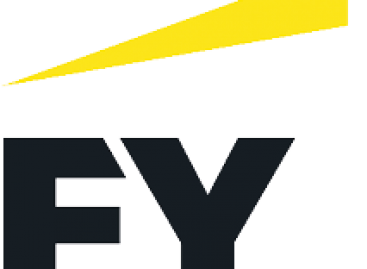 An 11-country study by Ernst & Young (EY) has found:…
Read more >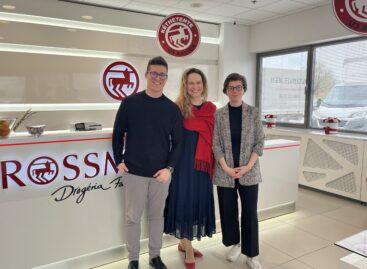 They started with an initial capital of two million, but…
Read more >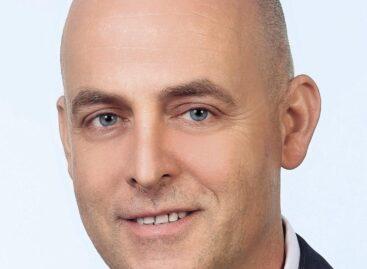 Global Reporting Initiative (GRI) is an internationally recognised framework system,…
Read more >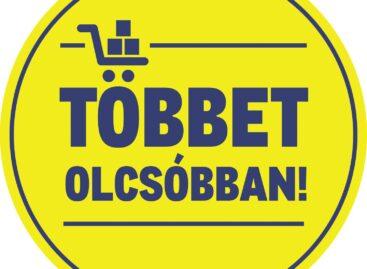 In 2022 METRO launched a new strategy, as part of…
Read more >