Diageo Launches Responsible Drinking Campaign
Diageo, maker of Guinness, Johnnie Walker, and Baileys, has launched a new responsible drinking campaign – Know When to Stop – designed to make people stop and think about overindulgence during the festive period.
Through a series of digital animations, the campaign shows what happens when common holiday pleasures like eating sweet treats, binge watching TV and films, and over-decorating your home can become one too many.
Launched across Diageo's social channels, 'Know When to Stop' is part of the company's commitment to reaching one billion people with dedicated responsible drinking messaging by 2030 and educating people on the risks of the harmful use of alcohol as part of the company's 10-year action plan, Society 2030: Spirit of Progress.
ESM
Related news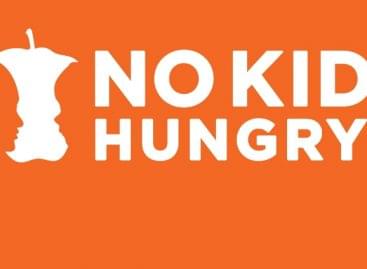 Dole Food Company has renewed its partnership with the No…
Read more >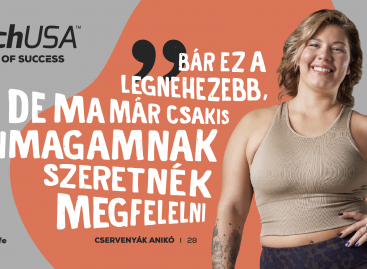 With the call "Be Yourself", biotechusa, more than 20 years…
Read more >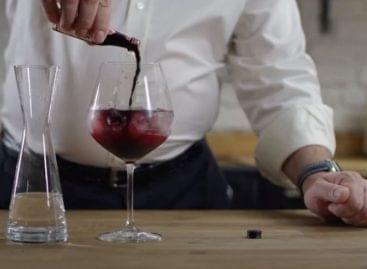 The avoidance of alcohol is fast becoming the norm for…
Read more >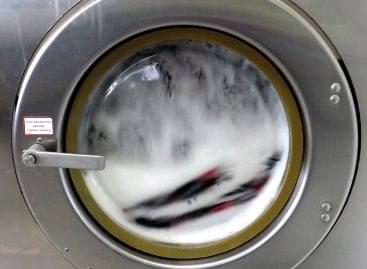 Csilla Pásztor, Henkel Magyarország Kft.'s brand manager relied on Nielsen…
Read more >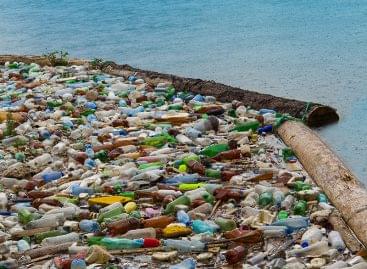 International brands, including Coca Cola and PepsiCo, have called for…
Read more >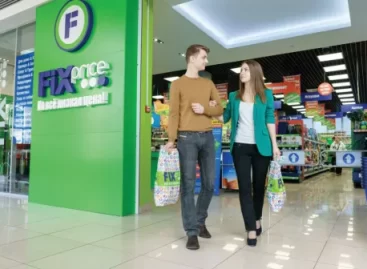 Russian retailer Fix Price has announced that it will equip…
Read more >