Magazine: Farm to Fork: The promise of healthier food
The European Parliament (EP) welcomed the Farm to Fork strategy and stressed the importance of producing sustainable and healthy food, so that the Green Deal objectives in the fields of climate, biodiversity, zero pollution and healthcare become achievable.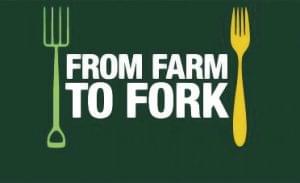 Rules for sustainability
Members of the European Parliament (MEP) called attention to the necessity of making each element of the supply chain sustainable, making it clear that everyone – from consumers to farmers – have an important role in this. As for healthy foods, MEPs would like to make front of pack nutrition labelling mandatory in every EU member state. It would also be important to communicate the hazards of high salt, sugar and fat content in food.
The EP compiled the 'Fit for 55 in 2030' package to regulate the emissions from agricultural production and the related land use. MEPs also want to set strict criteria for biomass-based renewable energy.
Farmers must be supported in the transformation
It forms part of the recommendation package to settle the matter of organic farming: by 2030 the proportion of land used for organic farming must increase in the European Union. After the voting Herbert Dorfmann (EPP, Italy), a member of the EP's Committee on Agriculture and Rural Development told: farmers are already doing a great job in switching to more sustainable production methods, and they must be supported in their efforts, so that production won't end up outside the EU. //
The above article has also been published in Issue 2021/12-01 of Trade magazin.
Related news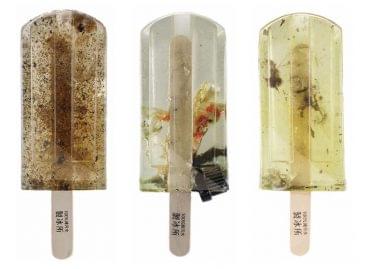 Sorry, this entry is only available in Hungarian.
Read more >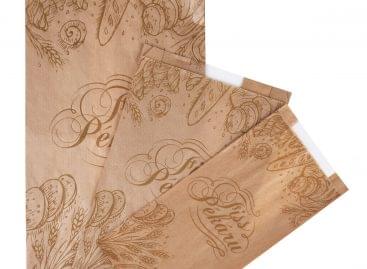 SPAR is taking another step towards environmental sustainability: from May…
Read more >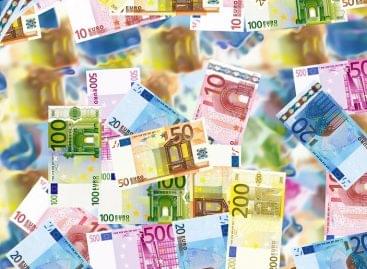 According to the final data, inflation in the euro area…
Read more >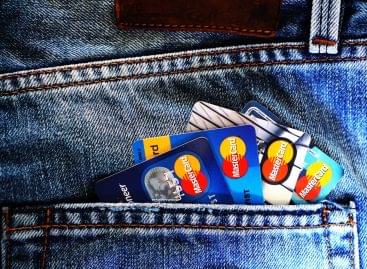 In March, the average gross earnings of full-time employees were…
Read more >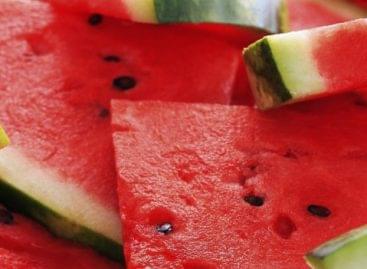 Compared to last year's price, the price of Hungarian melons…
Read more >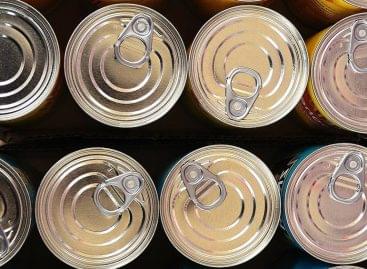 The prospects of the canning industry are significantly worsened by…
Read more >