FAO: global food security is in danger
According to a study, the western world has an almost unbeatable appetite for crops such as avocado, coffee or citrus, which could endanger the world's food security and the diversity of flora – origo wrote after The Independent.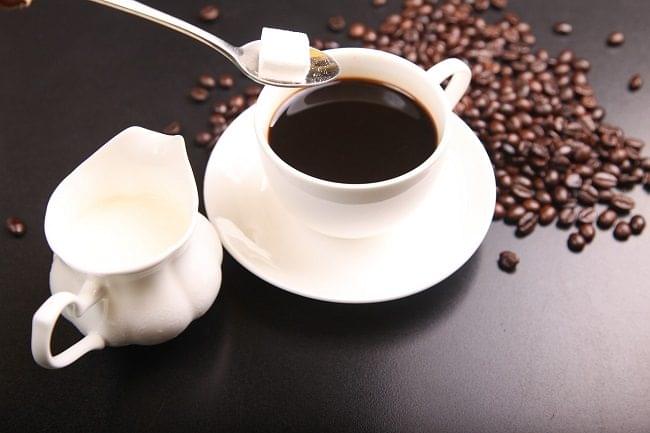 The study summarizes data for 40 years, showing that soybean, rape and palm tree monocultures occupy more land than ever before.
These plants only provide food for pollinating insects, and for a very short time: this affects the nutritional habits of insects, while the global number of them is already falling rapidly. The situation is aggravated by the increasing trend of fertilization. (origo)
Sorry, this entry is only available in Hungarian.
Read more >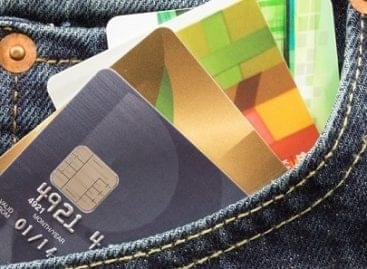 The Competition Authority (GVH) did not reveal any market disruption…
Read more >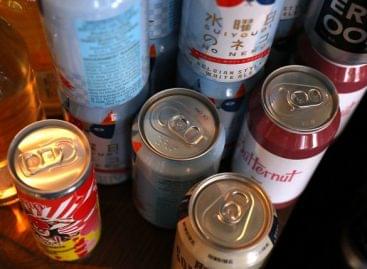 Primarily due to its portability and small size, canned wine…
Read more >