Do not click these fake coronavirus-related sites!
Right now, many people are turning to the Internet to try to find answers to the questions they have about the pandemic. Cybercriminals have taken advantage of this situation; PandaLabs has detected a notable increase in domain names using the word "corona" combined with words commonly used in Internet searches for the disease, such as "vaccine" or "emergency". There is a more extensive list in the report, but the following are some noteworthy examples of domain names: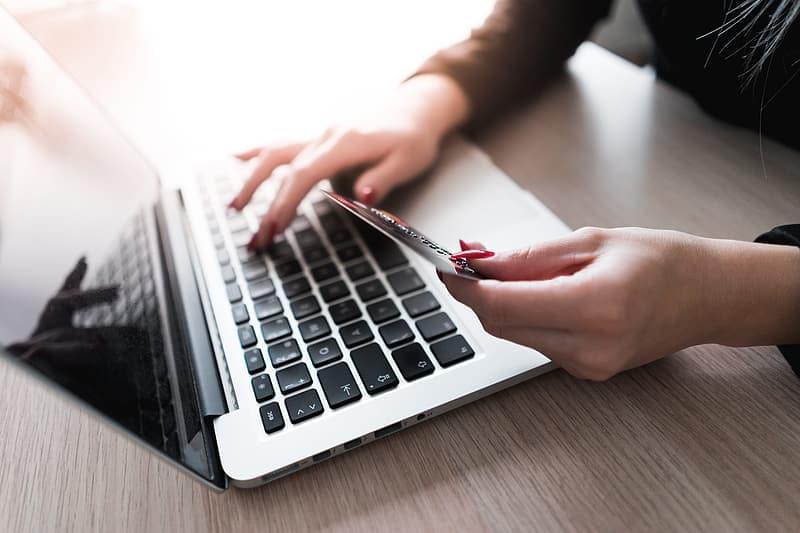 acccorona [.] com
alphacoronavirusvaccine [.] com
anticoronaproducts [.] com
beatingcorona [.] com
beatingcoronavirus [.] com
byebyecoronavirus [.] com
cdc-coronavirus [.] com
contra-coronavirus [.] com
corona-crisis [.] com
corona-emergencia [.] com
coronadetection [.] com
One of the most recent examples of malicious domains using Covid-10 to trick its victims was seen in the UK. A group of bad actors created a website that looks like the official British Government portal for those who have been affected by the pandemic to claim economic help. The link arrives by SMS. However, if the victim introduces their bank details, the cyberattackers use this information to steal their money.