Most Valuable Brands In Germany Revealed: Kantar
Kantar has unveiled its BrandZ Top 50 listing of the most valuable brands in Germany.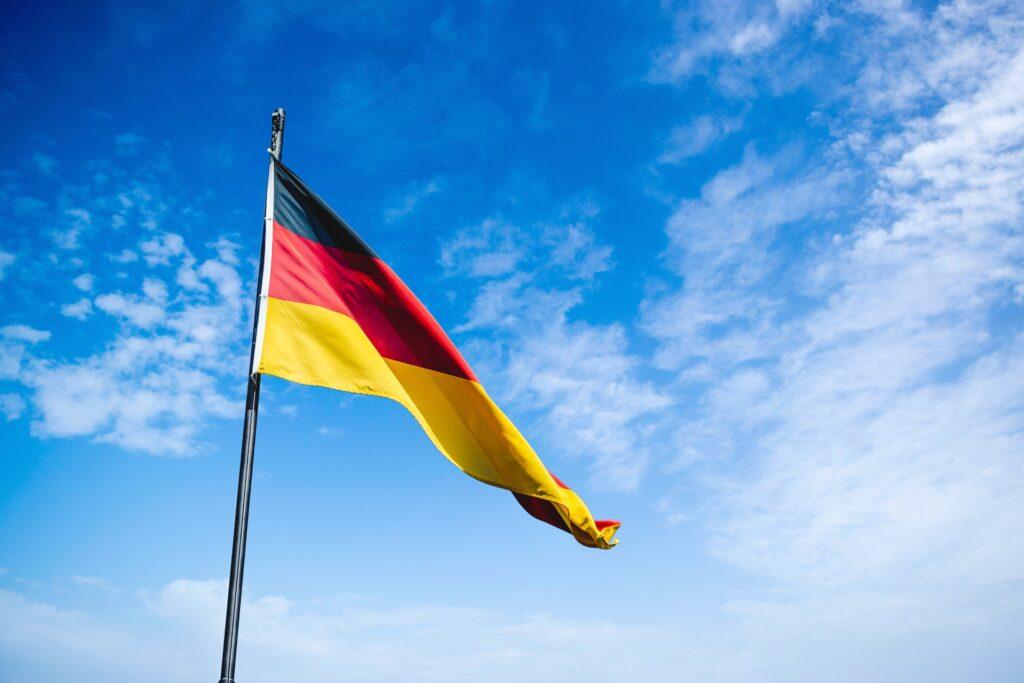 A number of retailers feature in the BrandZ Top 50 for Germany, with the discounters understandably dominating. Retail is the largest category, featuring 11 brands in total, and holding the third highest value on a segment basis, of $49.2 billion (€45.24 billion).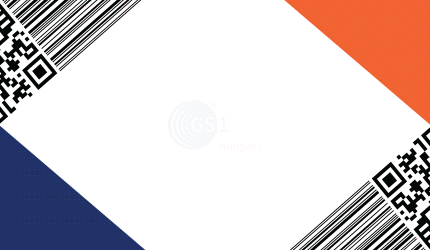 Aldi saw a 17% increase in brand value compared to 2021, placing it in seventh place overall. Rival Lidl also saw a significant increase in brand value, rising by 23% and securing 10th spot.
Drugstore chain DM experienced a 17% increase in brand value, putting it in 25th, while Rossmann, another drugstore chain, saw a 15% increase and claimed 29th position.
Elsewhere, Edeka experienced a 26% increase in brand value, placing it in 21st, Kaufland saw a 20% increase and secured 31st, and REWE saw a 25% increase and claimed the 34th spot.
Other retailers to feature include Zalando (26th), Otto (35th), Fielman (45th) and Tchibo (49th).
Food & Beverage
Knorr is the highest-ranked food brand in the list, in 17th, but it has experienced a decline of 18% in brand value compared to two years ago.
Jacobs, a new entrant to the list, is ranked 30th, while Bofrost is ranked 42nd and has experienced a modest increase in brand value of 12% compared to 2021. Dr. Oetker, which re-enters the list this year, is ranked 43rd.
The only alcoholic beverage brand to feature on the list is Beck's, ranking at number 40 with a 2% brand value change compared to 2021.
Personal/Home Care
The most valuable brand in the Personal Care category in Germany is Beiersdorf-owned skincare brand Nivea, which ranks 16th overall, and experienced a 24% drop in brand value over the past two years.
Elsewhere, Schwarzkopf has experienced a significant drop in value, down by 31% compared to 2021, resulting in a rank drop of nine places, to 50th.
The only Home Care brand to make the list is Persil (47th), which has seen a 26% decrease in brand value over the past two years.
Tags:
Aldi
,
Beiersdorf
,
dm
,
Dr. Oetker
,
Edeka
,
Jacobs
,
Kaufland
,
Knorr
,
Lidl
,
márkaérték
,
Németország
,
NIVEA
,
Persil
,
Rewe
,
Rossmann
,
Schwarzkopf
,
Tchibo
Related news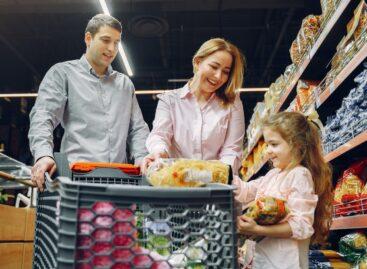 Both the French and German government want to ban shrinkflation.…
Read more >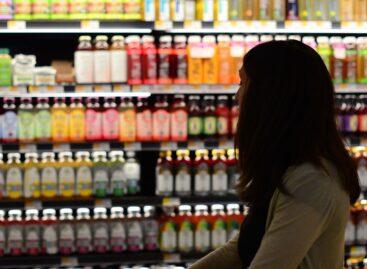 Saturday remains the number one shopping day for German consumers,…
Read more >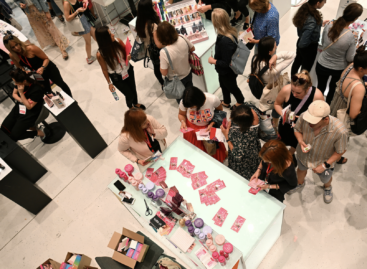 The first Beauty Expo event of Rossmann and Krémmánia was…
Read more >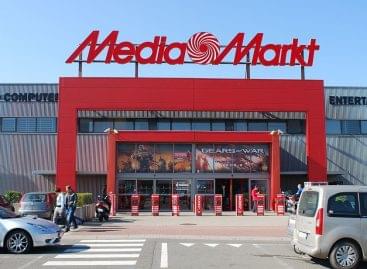 Media Markt Magyarország Kft. advertised four types of television sets…
Read more >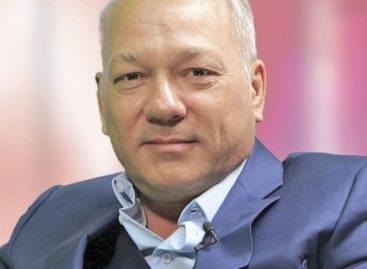 The Hungarian billionaire businessman Levente Balogh – the founding owner…
Read more >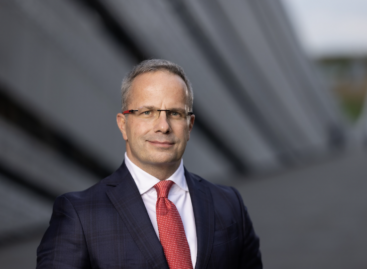 With rural developments, industrial properties and premium offices with a…
Read more >