This is the secret behind Kométa 99's spectacular revenue growth last year
Last year, Kaposvár-based Kométa 99 increased its consolidated net sales by 7 percent to HUF 59.8 billion, the Italian family-owned meat processor announced in its annual report published on the BÉT website. Domestic sales increased by 8 percent and exports by 7 percent.
The profit before tax increased from HUF 900 million to HUF 1.389 million compared to 2020. The improvement in the result was explained by the efficiency improvement measures of the past years, as well as by the decrease in the purchase prices of the offense. At the end of 2021, the purchase prices were around HUF 374 per kilogram, compared to prices above HUF 500 two years earlier. Last year, 600,000 pigs were processed by 10 percent more in the Kaposvár factory with an annual capacity of 800,000, which is double the value of 2014, seven years earlier. The volume of sales increased to 77.1 thousand tons, of which the export rate was 42 percent. Four countries account for 90 percent of the export revenue. The largest market is Italy, with a nearly 50 percent share, followed by Croatia, Slovenia and Germany. Next year, the management expects double-digit growth from the main foreign markets and from Sweden.
The company has several new owners
In the executive summary, Giacomo Pedranzini, the managing director of Kométa 99′ Zrt., highlighted that the increased energy costs have already hit the company since the last quarter of 2021, and the increase in fuel and raw material prices due to the war represents an additional burden. Compared to September, the price of gas almost quadrupled and electricity tripled in just a few months. In 2013, the city's municipality acquired a 38 percent stake in the meat processor, which was in a difficult situation at the time, with a capital increase of 2 billion, which was later bought out by the Italian owner in several rounds. At the end of 2021, the city's share decreased to 3 percent. In May 2021, the Croatian Zito Group and MFB Invest entered the company, acquiring 7.7 percent and 18 percent shares, respectively.
Last spring, with an investment of HUF 1.4 billion, the company handed over a meat industry by-product processing plant, where they can process 15,000 tons of waste per year. Kométa 99 is one of the largest players in the Hungarian meat industry, the largest employer in the region with more than 800 employees, and produces hundreds of products, including beef and various meat products.
MTI
Related news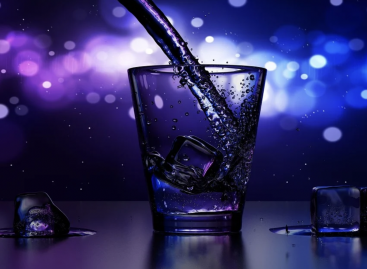 Diageo's 2022 preliminary financial results for the business year ended…
Read more >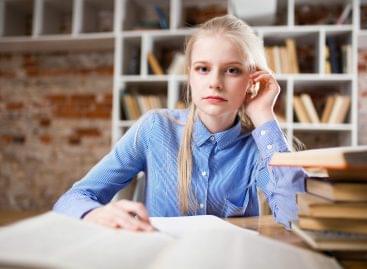 According to a survey carried out by Zyntern.com, the job…
Read more >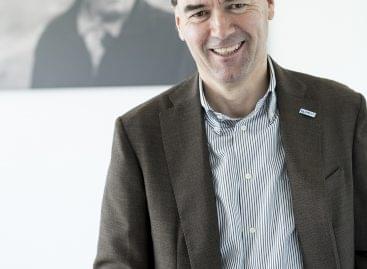 Since my parents were alpine shepherds and raised cattle, animals…
Read more >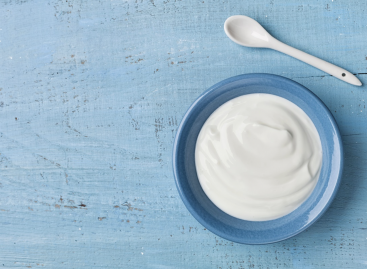 Danone, Actimel and Activia also won the Superbrands award, awarded…
Read more >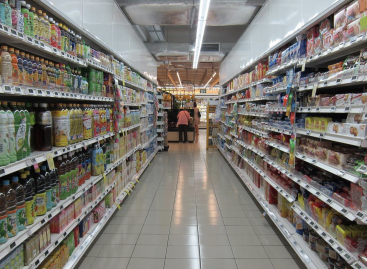 Ever-increasing energy prices result in unexpected steps. Some European retailers…
Read more >
As of this fall, it will be possible to farm…
Read more >