Magazine: This profession requires modesty!
Tibor Rosenstein won this year's Gundel Award and our magazine interviewed him on this occasion.

Every interviewer asks you: What is your secret? Do you always give the same answer?
– My answer is always about respecting the trade, traditions and my family. I never criticise colleagues because I respect them, so they also respect me. And above all, there is the guest! Real success for me is a satisfied guest.

You have won every prize one can win in the restaurant business!
– As you can see it yourself, in my cabinet there are only old gastronomy-related objects and not awards. I am glad to win one but I don't work to win prizes: I love what I do and I always try to give my best.

 Still I must ask: Which award of yours is the most valuable to you?
– It goes without saying that from the trade prizes it is the Gundel Award that is closest to my heart, because it comes from the representatives of our profession. What is more, for three decades now I have felt some kind of spiritual connection with Károly Gundel.

What makes your restaurant a 'family restaurant'?
– Being close to guests: we do keep a 3-step distance but they can feel as relaxed as at home. We are polite to guests, happy to serve them and there is a laid-back atmosphere. Károly Gundel respected guests and paid attention to everyone around him – the staff too!

What does it mean that your restaurant is traditional?
– My son Robi is always looking for new ways to cook, he is devoted and creative. We are using new technology but we never copy the dishes of others. I am still there in the kitchen and we cook classics too, such as a good stew!

Where can you go from here? Do you want a Michelin star?
– This profession requires modesty. I like it when my work is recognised, yes – by guests, for instance. But around all those awards and diplomas I can see many little stars. //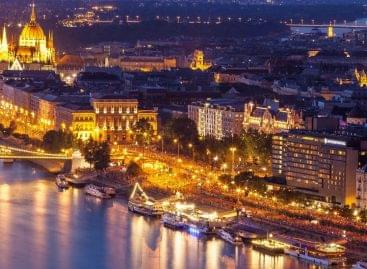 Last year was a remarkable year for Budapest tourism, which…
Read more >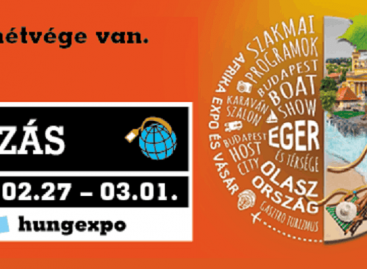 The country's and the region's most significant international tourist attraction,…
Read more >
The IKA/Culinary Olympics is the oldest, largest and most diverse…
Read more >