Express delivery at Walmart –without minimum order
From 1st May Walmart dropped the $35 minimum purchase requirement for its two-hour Express delivery service, which the retail giant launched last May. The rapid service is an "arms race" among the retailers in the U.S.
Delivery through Express now requires $10 on top of existing delivery charges. The retailer's Walmart+ subscription, which also launched last year, drops the second delivery fee.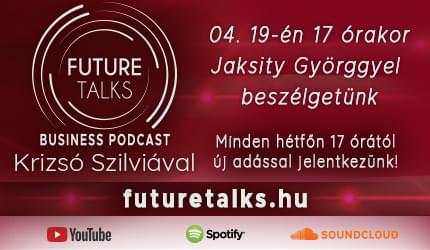 Fight for the Shoppers
It is published on BusinessWire that from 1st May Walmart is making it easier for customers to get the items they want at the lightning-fast speed they may need them. Beginning today, the retailer is removing the $35 minimum order requirement for Express delivery.
"Many customers use Express delivery for when they're in a pinch, whether it be a missing ingredient for a weeknight dinner or a pack of diapers," said Tom Ward, senior vice president of customer product. "Customers told us sometimes the items they needed in a hurry didn't meet the minimum, so we're removing it, making it even easier for customers to get what they need when they need it."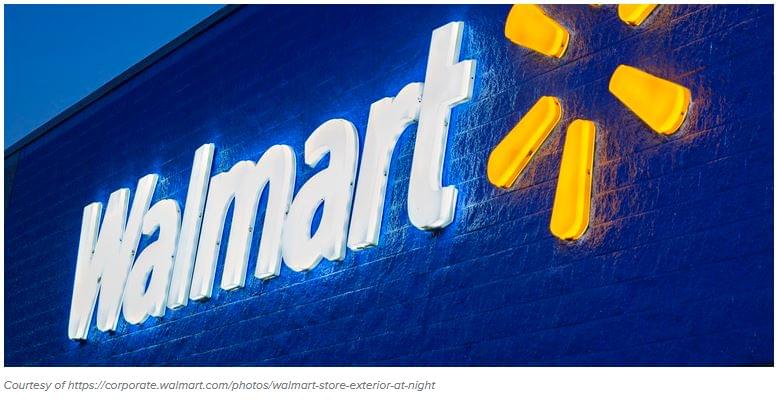 As e-commerce demand took off during the pandemic, grocers like FreshDirect and Hy-Vee also added "express" services that charge a premium for faster fulfillment.
Walmart's rapid service rivals Amazon's Prime Now rapid delivery, which has been a weapon in the e-commerce giant's arsenal for years now. At the time Walmart launched Express, Moody's senior retail analyst Charlie O'Shea described it as part of an "arms race" in delivery speed between Amazon and Walmart.
Giant resources
Express delivery is currently offered in nearly 3,000 Walmart stores, reaching nearly 70% of the U.S. population. Express delivery allows customers to order items from Walmart's food, consumables and general merchandise assortment such as produce, pantry staples, everyday essentials, toys and electronics. It relies on the retailer's team of 170,000 trained personal shoppers who pick customers' orders. Like Walmart's pickup and delivery service, there is no markup on items – an item is priced the same as it is on the shelf.
The company has rapidly built up its ranks of e-commerce shoppers to meet elevated demand for grocery and other items. Walmart is also scaling up automated micro-fulfillment centers — or "local fulfillment centers," as it refers to them — that can further support rapid delivery and pickup.
Related news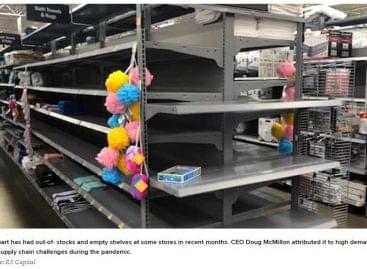 As retailers focused on e-commerce and faced supply-chain challenges during…
Read more >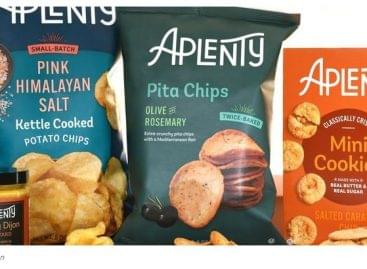 Amazon has unveiled Aplenty, a new private label food brand…
Read more >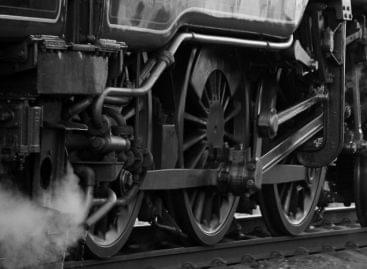 The new trading platform will facilitate unhindered trade between countries,…
Read more >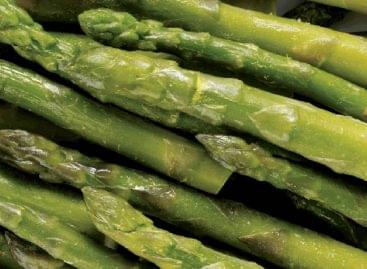 Hungarian asparagus will hit stores later this year, but this…
Read more >