Hungarian milk goes to export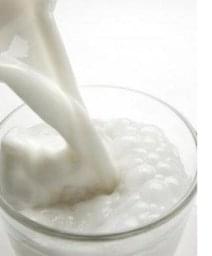 Due to the expanding export, milk shortage emerged in the country, resulting in price increase of raw milk. Only in the past month, the price of raw milk increased by 2 percent, although it is still far from the peak of a few years ago.
According to the datas of the Central Statistical Office; the export sales of milk and milk products increased by 21 percent, while import value increased by 34 percent in 2010, compared to the previous year. Whereas imports grew more strongly than exports, trade balance became worse by  54 percent – reports szabadfold.hu.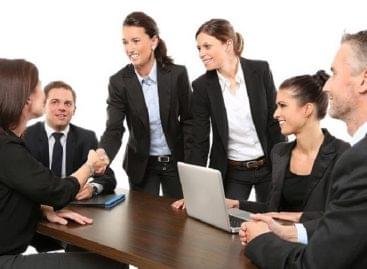 One in five Hungarian employees is thinking about starting a…
Read more >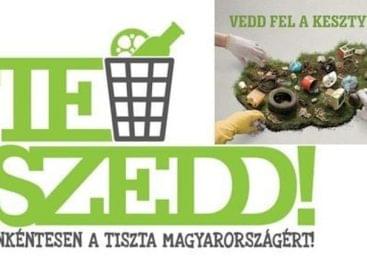 ITM Secretary of State: the volunteers of the TeSzedd! action…
Read more >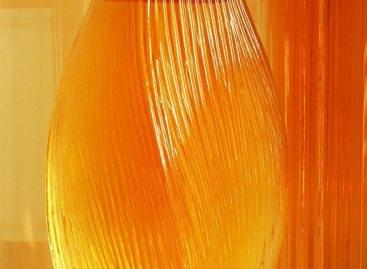 Employees of the National Tax and Customs Administration (NAV) found…
Read more >