Palm oil at the peak of a decade
From chocolate to toothpaste, the price of palm oil used in almost every food or household item has risen to a peak of almost a decade, and prices seem to be gaining even more momentum. On the other hand, it is a pity to mourn: slavery, the destruction of the environment are the price of palm oil – napi.hu wrote.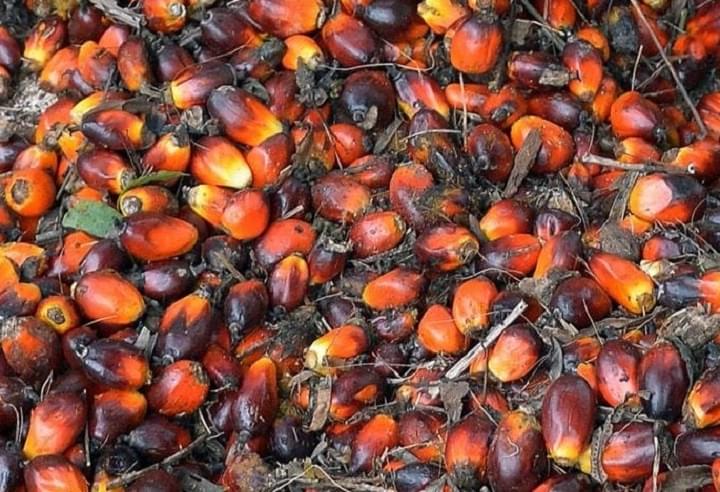 In Malaysia and Indonesia, which account for about 84 percent of the world's palm oil supply, labor shortages caused by the coronavirus pandemic have reduced production, while major consumers, China and India, are buying more of the product. This is exacerbated by the fact that the third largest producer, Malaysia, reported rare poor production data -according to Food Navigator's market report. (napi.hu, Szabó Dániel)
Related news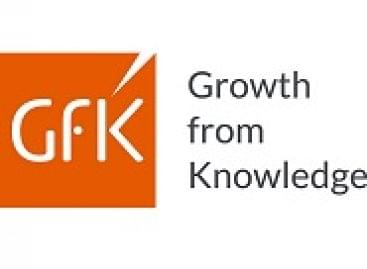 According to a GfK study with approximately170 million households in…
Read more >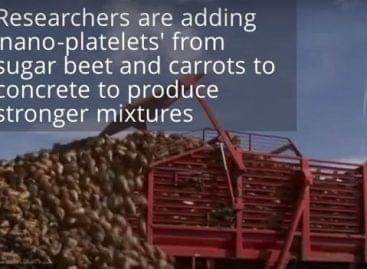 Sorry, this entry is only available in Hungarian.
Read more >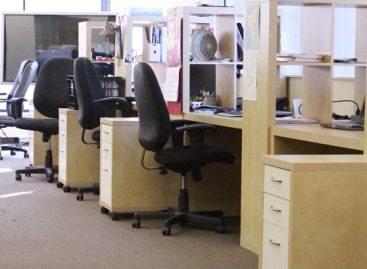 In Hungary, the majority of company executives have already recognized…
Read more >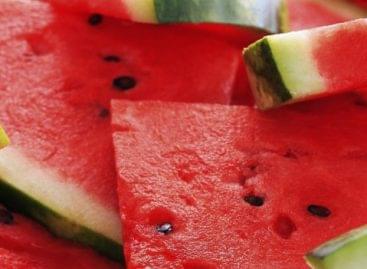 The domestic melon season has started, unlike the past few…
Read more >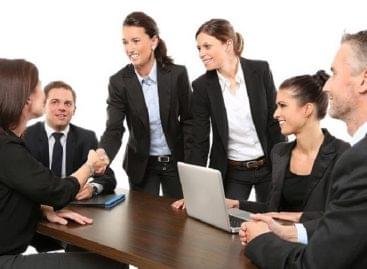 Customer experience (CX) is now one of the most important…
Read more >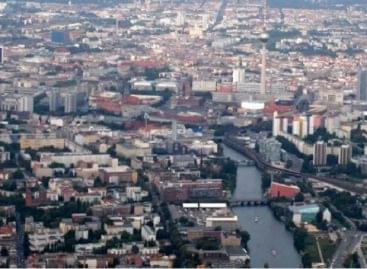 The June economic report of the economic research institute DIW…
Read more >