3 billion HUF per year is allocated to the implementation of the national wine marketing strategy
The government will provide HUF 3 billion per year for the implementation of the soon-to-be-completed national wine marketing strategy – the government commissioner responsible for national wine marketing announced on Saturday at the Vince gala in Budapest.
Pál Rókusfalvy is confident that the international recognition of Hungarian wine can be strengthened by effectively using the budget support, so that it can be sold abroad at a much higher price than at present.

Success will also require cooperation and the support of the Hungarian wine community, and a lot will also depend on the young people, as they are always the initiators of changes – it was said. At the same time, it feels good to see that their innovations are based on the traditions of the first generation of winemakers after the regime change
– he added.
Related news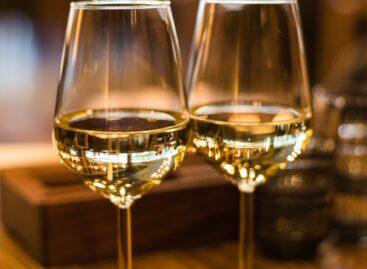 The Egri Csillag Egri Borvidéki New Wine Competition was held…
Read more >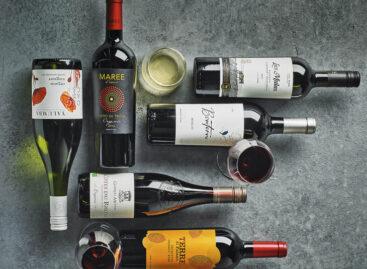 Waitrose has announced it is to replace its small wine…
Read more >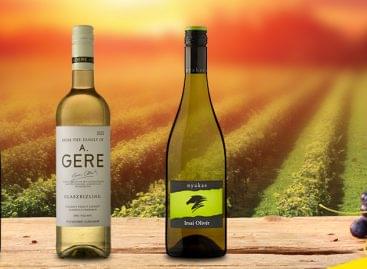 Sorry, this entry is only available in Hungarian.
Read more >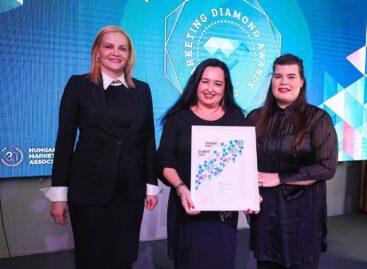 At the end of January, the 2022 Marketing Diamond Awards…
Read more >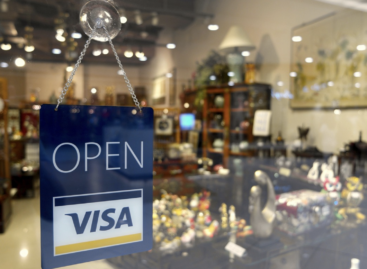 Csaba Héjja, senior analyst at MKB Bank and Takarékbank, spoke…
Read more >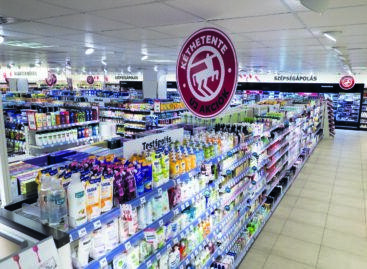 What else can we save? The question affects almost everyone…
Read more >