Hungarian households throw away more than half a million forints a year
Proper storage of foods that require refrigeration could save up to 600,000 forints a year, according to Samsung's European research.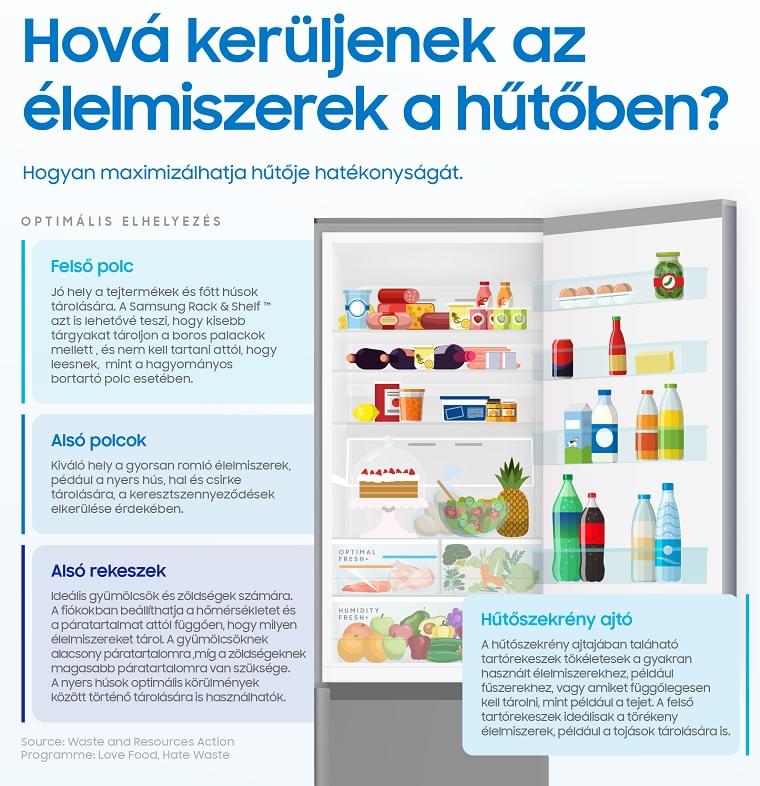 • Research shows that appropriate refrigerated storage of certain foods, such as apples, oranges or pears, could reduce waste.
• More than a quarter of food purchased in Hungary is discarded, most of which is ready-made meals.
• Samsung experts help reduce waste by showing them how to rearrange their refrigerators to keep food even longer.
Learn more about the optimal layout of your refrigerator and how to deal with food waste here: https://www.samsung.com/hu/explore/food-home/four-simple-tips-for-better-fridge-management/
Related news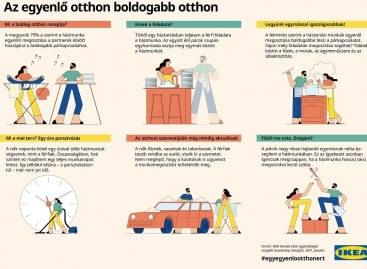 According to the vast majority of Hungarian couples, gender equality…
Read more >
Purina today launches a new dog treat formulated with nutritious…
Read more >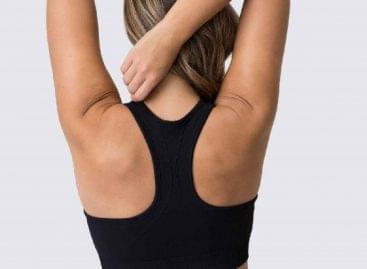 According to nine out of ten (89%) female leaders in…
Read more >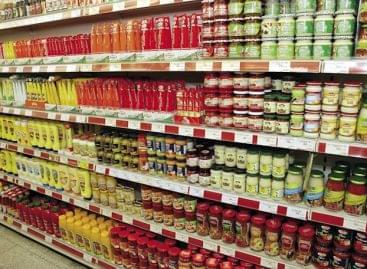 The volume of gross domestic product (GDP) decreased by 3.6…
Read more >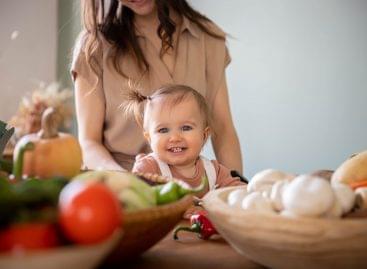 The official test mode of Hungary's newest online producer market…
Read more >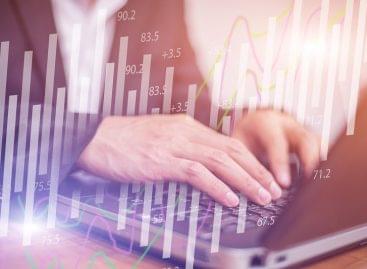 Interest in digital financing products has grown significantly, as the…
Read more >