EuroShop 2020: The technology of the future in the retail of today
Future-oriented and dynamic – this is the motto of the EuroShop 2020 trade show, where this year 2,400 exhibitors from 58 countries will be present, to the delight of probably 114,000 visitors. EuroShop is the world's largest retail trade fair and its director Elke Moebius told at a press conference in Vienna: All the major retail chains will be there at the trade show. In her view one of the event's big advantages is that it is held every third year only, therefore many new things can be presented at EuroShop – especially in the domain of innovation.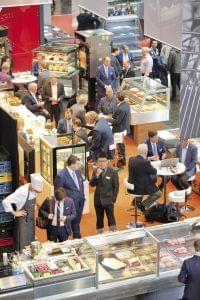 With its eight retail dimensions, the trade exhibition has a structure that really suits the needs of visitors; this at the same time also serves as a flexible framework for presenting the latest products and services in the world of retail trade. What are these eight dimensions? Shop fitting, visual merchandising, lighting, retail marketing, retail technology, refrigeration and energy management, food service equipment, expo and event.
Ulrich Spaan, member of the board at EHI Retail Institute told at the same press conference: In the field of technology artificial intelligence (AI) solution providers make up for 69 percent of exhibitors at EuroShop. In this ranking they are followed by cloud computing, omnichannel, analytics, telephone communications, Internet of Things and mobile payment companies.
There will be several accompanying events at EuroShop, such as the POPAI Village, the Ecopark, Designers Village and the Italian Lighting Lounge. Workshops will also be held in many topics, from store design through omnichannel selling to energy management. EuroShop 2020 will take place between 16 and 20 February 2020, from 10:00 to 18:00 every day. //
Related news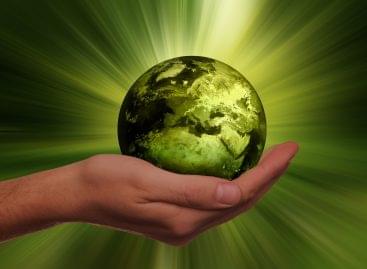 In the unfavorable economic situation, the innovation activity of Hungarian…
Read more >
Nestlé has announced the launch of a 'growing-up milk' solution…
Read more >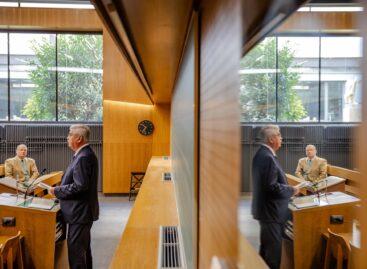 The year 1873 was a milestone in the education of…
Read more >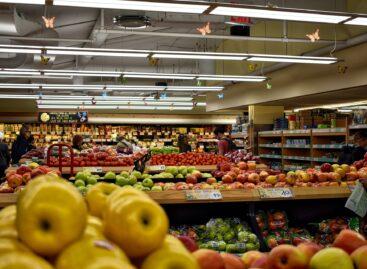 After the strengthening experienced in the first half of 2023,…
Read more >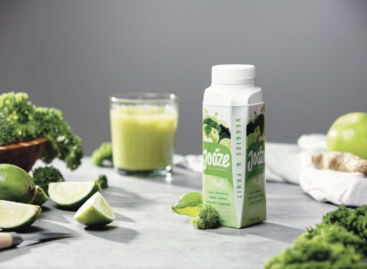 According to the 2023 Tetra Pak Index, when purchasing food,…
Read more >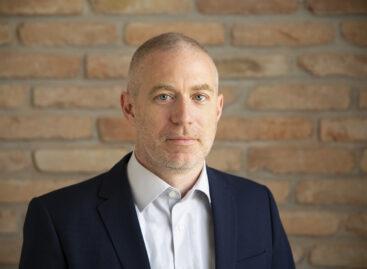 The most investments are expected in the field of ESG…
Read more >