PLMA European news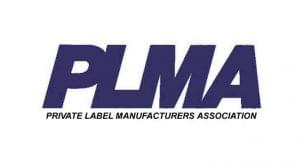 Focus topic of the May newsletter E-Scanner of the Private Label Manufacturers Association is the novelties, unique characteristics of retail players and the monitoring of changes.
The French 'Drive' is growing in popularity
In France, the so-called "Drive," or pick-up point, has become more popular than ever in the past year. Food retailers had a turnover of over 9 billion euros through a total of 4,162 drives locations throughout the country. Since Auchan started the concept two decades ago, all retailers have jumped in and opened drives, the majority of which are adjacent to a store, although some 13% are not attached. In addition to drives that can be accessed by cars, there has been a strong growth of pedestrian drives, especially in the city centres.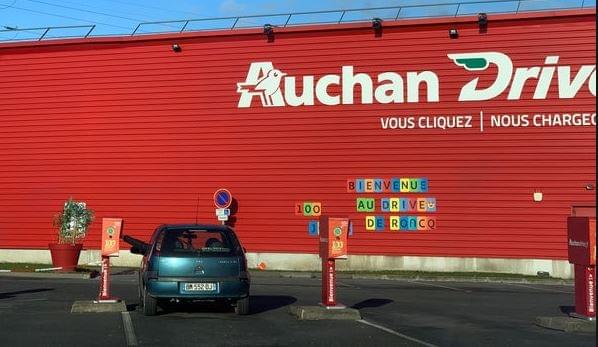 The drives mostly offer around 13,000 SKUs and private label products play an important role: More than 38% of the offer and over one third of the turnover of the drive is the retailer's own brand. All major retailers, like Monoprix, Carrefour, Auchan and E. Leclerc, have indicated that they plan to expand collection points this year.
Food e-commerce in France has grown to 8.3% of the market share, and pick-up in drives has by far surpassed home delivery.
Market leader Edeka ups forecast
German market leader Edeka saw a sales increase of 9.5 percent to a net 61 billion euros in 2020. The retailer's market share in the country, including the fully owned discount chain Netto, now stands at 29.1%.
While CEO Markus Mosa had expected a decline in sales for this current year, he has corrected the company's forecast upwards and now aims at matching last year's sales. At the same time, the investment budget will be increased from 1.9 to 2.3 billion euros in 2021.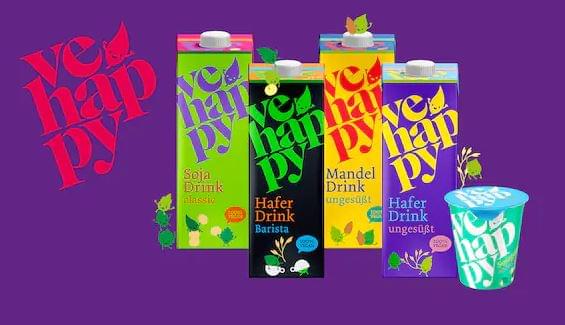 Edeka recently presented its new vegan own brand "Vehappy" with which it wants to play into the flexitarian and vegan trend. The first handful of products have arrived on shelves and the range will soon be expanded. Attention was paid to the product's origin, with most ingredients coming from Europe, and they were processed without chemicals or additives.
Unmanned mini stores
Rewe's subsidiary Billa has launched the "Billa Regional Box" in Austria. It is an unmanned, very small store with a sales area of eleven square meters. Billa Regional Box carries a range of around 200 items and, for now, it is intended for consumers in rural areas that have few shopping opportunities nearby.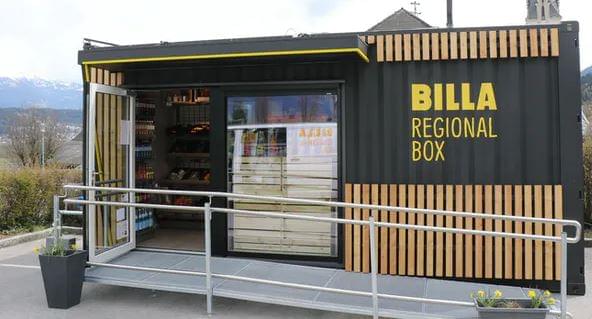 The concept is no frills: simple wooden shelves in a stripped-down container. The customer does not need an app to get access. The Billa Regional Box is open during regular store hours and customers scan barcodes of products at the self-service terminal. Payment can be made in cash, by card and by smart phone. The focus is on products from regional and local suppliers. Other retailers in the country, like Tegut, Edeka Südwest and Migros, have also launched unmanned stores.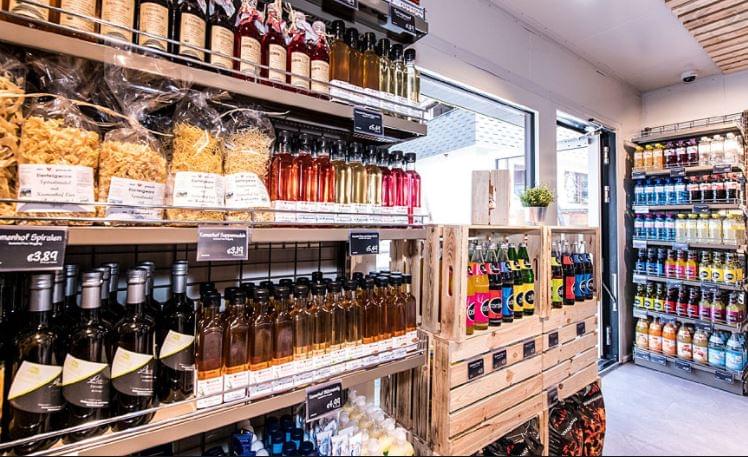 Retailer Billa saw a sales growth of almost 7% last year with 1,110 stores. It has a market share in Austria of 33%.
Related news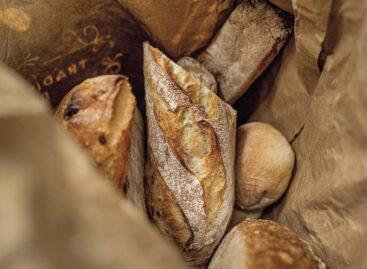 Az Egészségügyi Világszervezet (WHO) ajánlására Franciaországban csökkentik a pékáruk sótartalmát,…
Read more >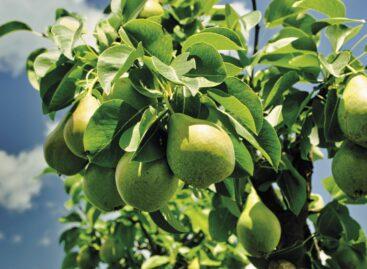 Egészen október végéig elhúzódott el a hazai körteszezon. Magyarországon közel 2000…
Read more >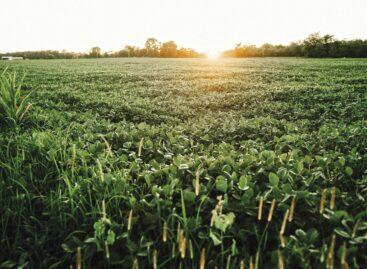 A magyar gazdák agrártámogatásai a 2027-ig tartó időszakban is biztosítottak…
Read more >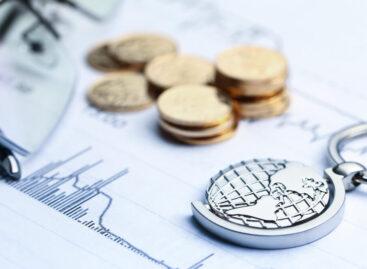 The volume of the gross domestic product in Hungary in…
Read more >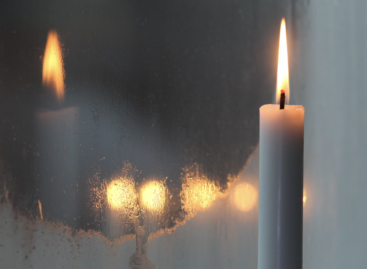 Families can save money and time during Christmas bulk shopping…
Read more >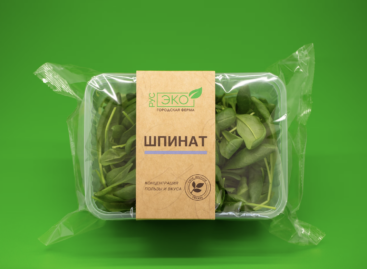 According to the decision of Energy Minister Csaba Lantos, the…
Read more >