European Commission: an agreement was reached regarding the import of Ukrainian grain
The European Commission adopted extraordinary and temporary preventive measures regarding the EU import of agricultural products from Ukraine with the aim of alleviating the difficulties caused by the temporary lifting of the EU import restrictions on Ukrainian grain, the Brussels body announced on Tuesday.
In mid-April, the leaders of five EU member states, Hungary, Poland, Slovakia, Bulgaria and Romania, asked the European Commission to take action in the case of Ukrainian grain flowing into Europe duty-free and causing damage to local farmers. Before this, Hungary, Poland, Slovakia and Bulgaria unilaterally introduced an import ban on Ukrainian agricultural products. According to the EU Commission's announcement on Tuesday, the measures adopted on the basis of the exceptional guarantee of the regulation on autonomous trade measures are necessary due to the extraordinary circumstances caused by the serious logistical problems experienced in the five member states.
The measures will initially affect four agricultural products from Ukraine: wheat, maize, rapeseed and sunflower seeds
The measures will come into effect on May 2nd and will be valid until June 5th. During this period, the four listed products can still be freely marketed in all EU member states, except for the five member states most affected by the lifting of import restrictions. Within the framework of a joint transit procedure, the products can still be marketed within these five member states or pass through them, or they can end up in a country or territory outside the EU, they said. Highlighted: Hungary, Poland, Slovakia and Bulgaria have committed to end their unilateral measures on wheat, corn, canola, sunflower seeds and all other products originating from Ukraine. The EU commission said the measures taken on Tuesday allay the concerns of farmers in neighboring member states, while maintaining the EU's firm commitment to supporting Ukraine and preserving its ability to export grain, which is "vital for feeding the world and keeping food prices low."
The measures are part of a comprehensive support package put forward by the European Commission
These will be supplemented by financial support provided to agricultural producers of the five member states, as well as additional measures that will facilitate the transit of Ukrainian grain exports to other member states and countries outside the EU via solidarity routes, they wrote. It was also announced: the committee is ready to introduce preventive measures for the import of agri-food products from Ukraine after the expiration of the decree on June 5, if the emergency situation continues. The board is also ready to evaluate the situation of the EU market in the case of other agricultural products from Ukraine within the framework of an accelerated safeguard procedure, they added.
MTI
Related news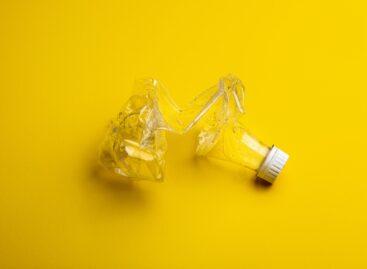 On Monday, the European Commission adopted stricter measures aimed at…
Read more >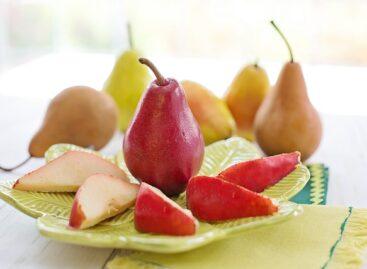 The pear season is in full swing, one of autumn's…
Read more >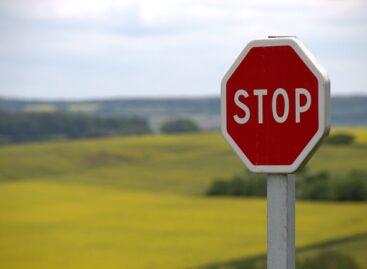 At the farmers' demonstration in Záhony organized by the Association…
Read more >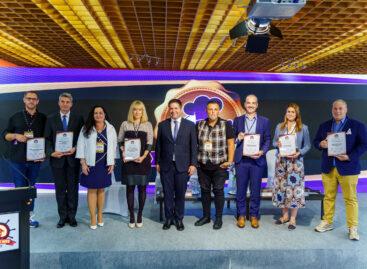 HoReCa Hősök díjjal jutalmazták szeptember 25-én, a Business Days konferencián…
Read more >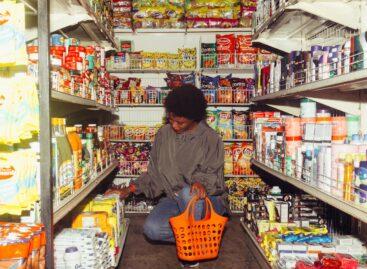 The cabinet first postponed this deadline until June 30, then…
Read more >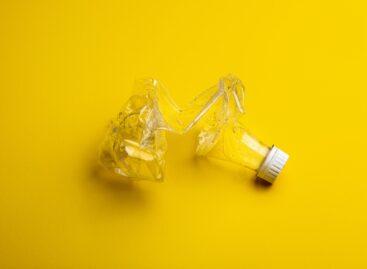 On Monday, the European Commission adopted stricter measures aimed at…
Read more >