Estée Lauder Expects Bigger Drop In Profit On Higher Costs, Slow China Recovery
Estée Lauder Cos Inc has forecast a bigger drop in full-year profit as slow recovery in major market China and higher costs pose risks.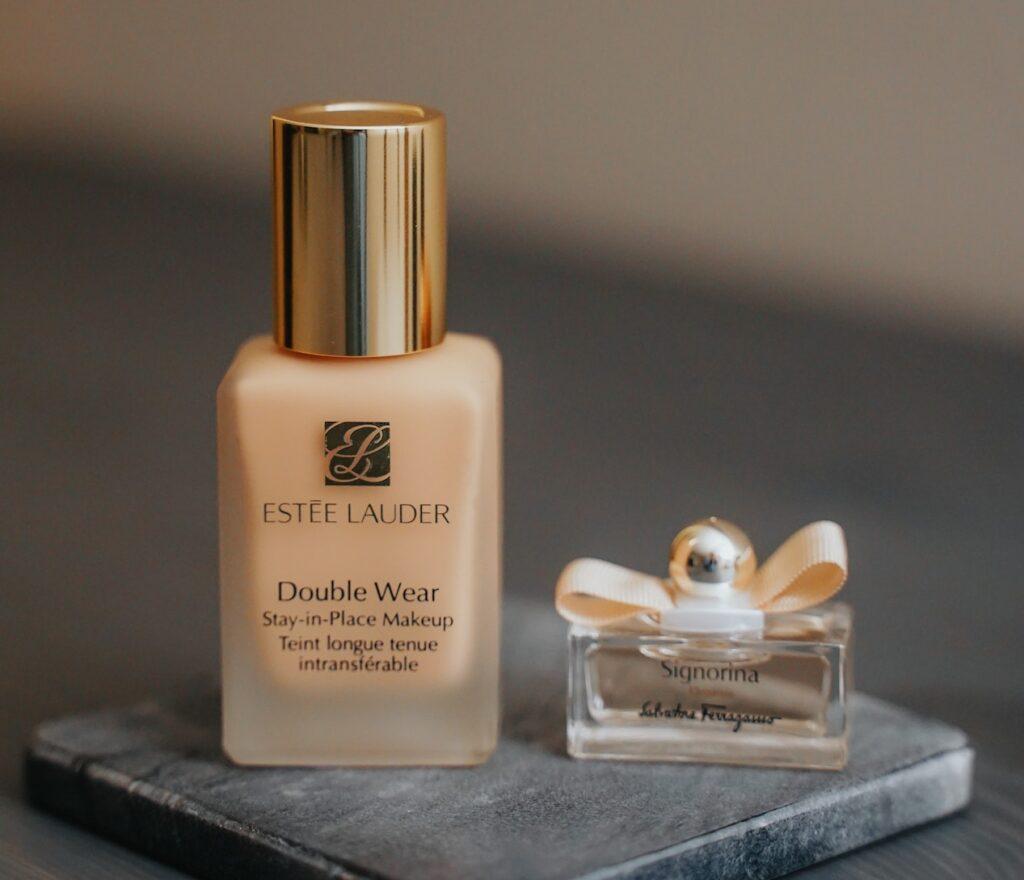 Shares of the New York-based company were down about 3% in premarket trading after the company forecast third-quarter sales and profit below analysts' expectations, as the company also faces higher freight and labor expenses.
Sales of many US companies such as Estée had been impacted by China's strict zero-COVID policy, but analysts expect the country's recent move to relax its toughest curbs and lift travel restrictions to boost sales for luxury and beauty companies.
The company also expects the return to growth in Asia travel retail and mainland China to benefit sales in the second half of the year.
Fabrizio Freda, president and chief executive officer said, "We delivered on our expectations for the second quarter of fiscal 2023, despite the incremental pressure of COVID-19 in China in December.
"Many developed and emerging markets around the world outperformed to realise our organic sales growth outlook and, given disciplined expense management and moderation of the stronger US dollar, we exceeded our adjusted diluted EPS outlook."
Related news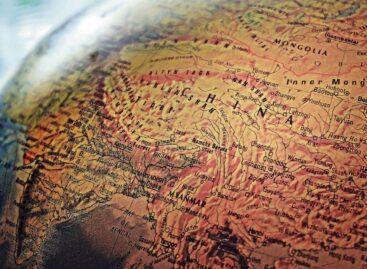 Since the amendment of the Covid regulations last year, we…
Read more >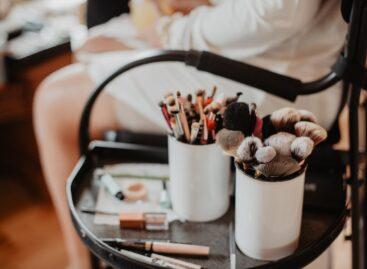 When it comes to cosmetics, Hungarian women buy body lotion…
Read more >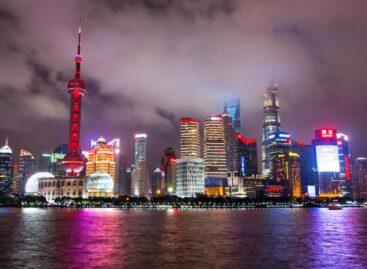 In the world's most populous country, the number of deaths…
Read more >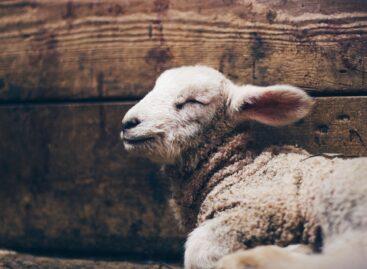 Due to the limited supply, the purchase price of lamb…
Read more >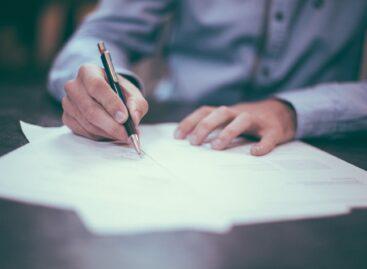 The European Parliament has approved the revised EU product safety…
Read more >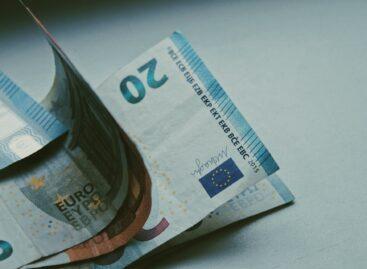 In January of this year, the export volume was 9.0…
Read more >