Gallicoop won Value and Quality Award
The Gallicoop Classical turkey breast product has been awarded a Value and Quality Grand Prize in Parliament. During the ceremony, excellent Hungarian products and services were awarded.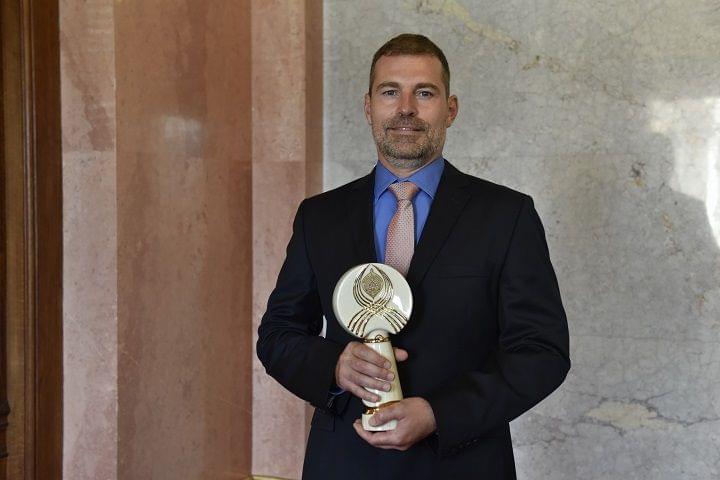 Garai András head of marketing at Gallicoop
Gallicoop is the largest closed-system turkey meat company in the country and does all the turkey meat production itself. Headquartered in Szarvas, the company has proven over the past decades that high quality Hungarian turkey meat is marketable not only in Hungary but around the world.
Related news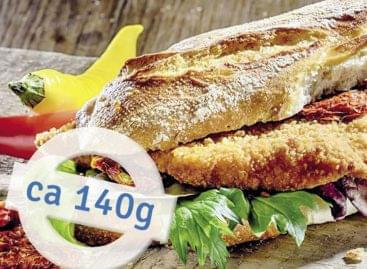 This article calls everything a convenient product that facilitates or…
Read more >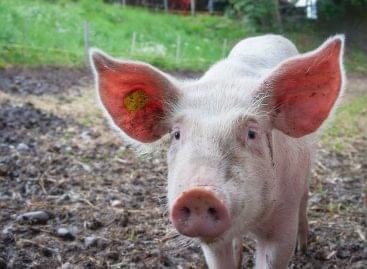 Waitrose has won the Best Retailers Innovation Awards for its…
Read more >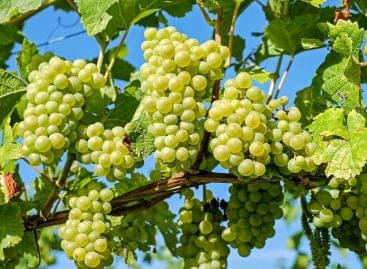 This year, Hungarian wineries won four platinum and nine gold…
Read more >
Johnson & Johnson will stop selling talc-based baby powder globally in 2023,…
Read more >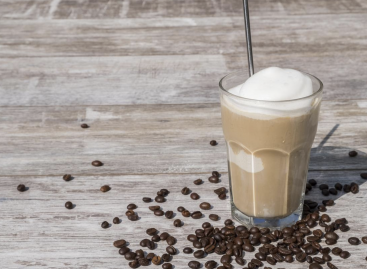 In the heat of the summer, there is nothing better…
Read more >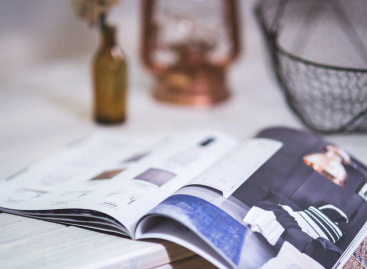 OBI follows Western European trends in Hungary as well, which…
Read more >